The legend has arrived! #14
This was my end goal for this year's FIFA (well Prime Cruyff was until they released the PIM).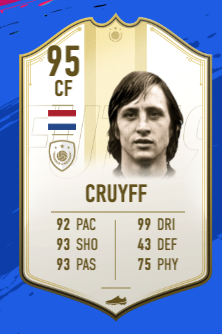 Didn't pack a single 85 rated or higher from the entire SBC though :S
Best yet though, I have 1.835M left over too! Should I buy PIM Bergkamp or Kluivert, buy PIM Socrates, do Prime Eusebio SBC, Prime Vieira SBC, Prime Ronaldinho SBC or something else?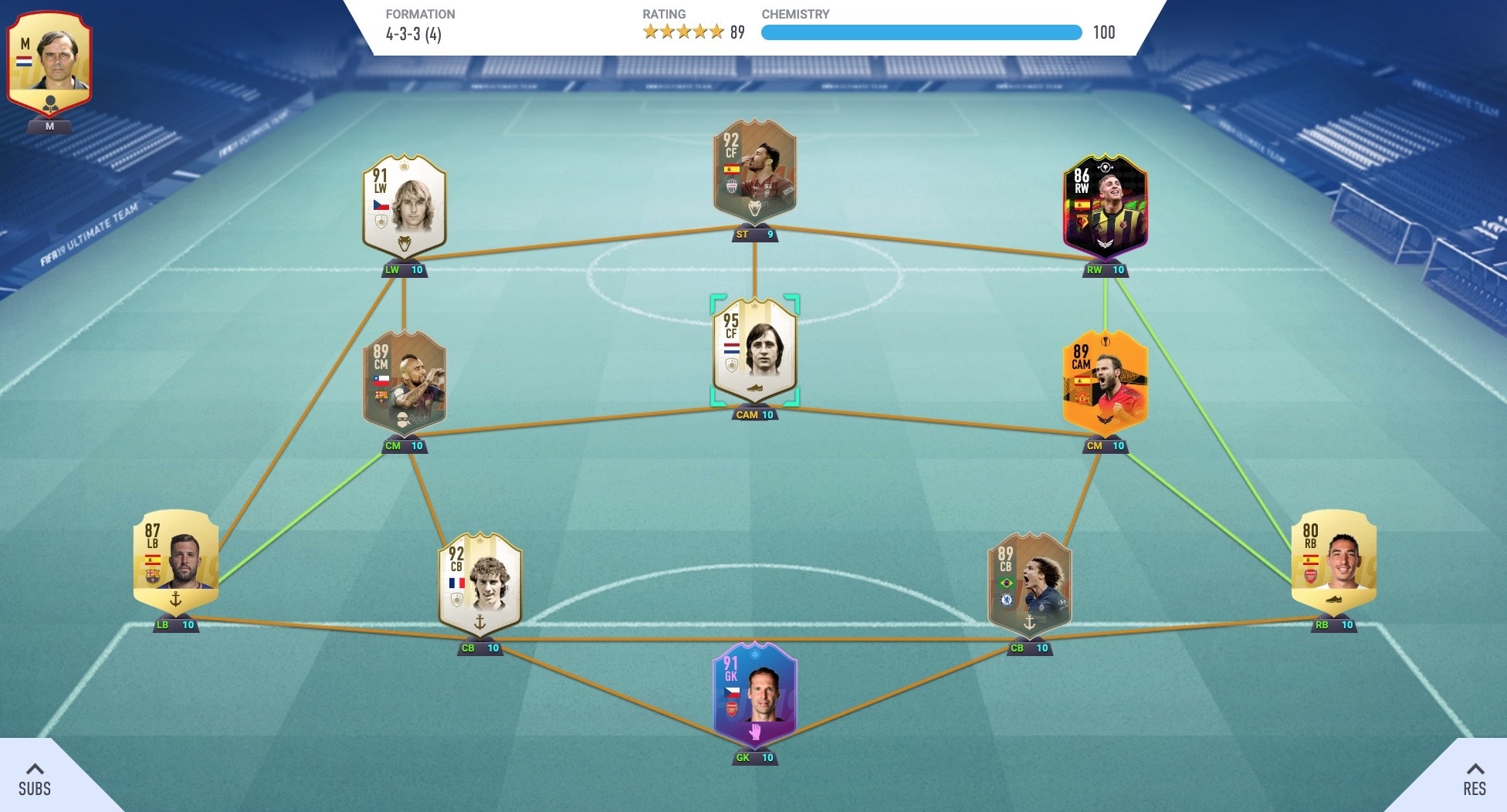 Post edited by AFC AJAX NR 1 on