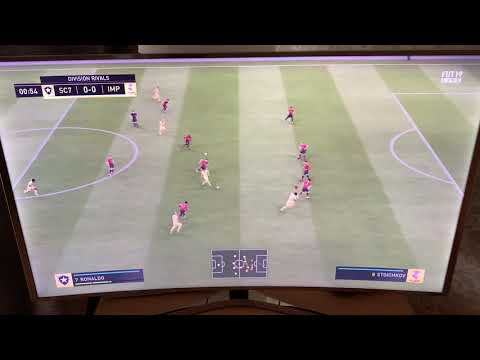 * Starts off Nainggolan from kickoff with an awful pass (knew from that moment it was going to be a long game).
* Ronaldo pass after 40 in-game seconds goes straight to opposition but he wins it back.
* Socrates bullied off the ball like he's Mertens.
* Robben gives ball away with terrible pass again.
* Dumfries runs forward taking him completely out of position and does one of those awful AI lunges when he's nowhere near the ball.
* Prime Rijkaard gives the ball away.
* PIM Blanc can tidy things up but gives the ball straight back to the forward again.
*Goal (not recorded).
Thought I'd play the entire game out to see if it got any better. It didn't.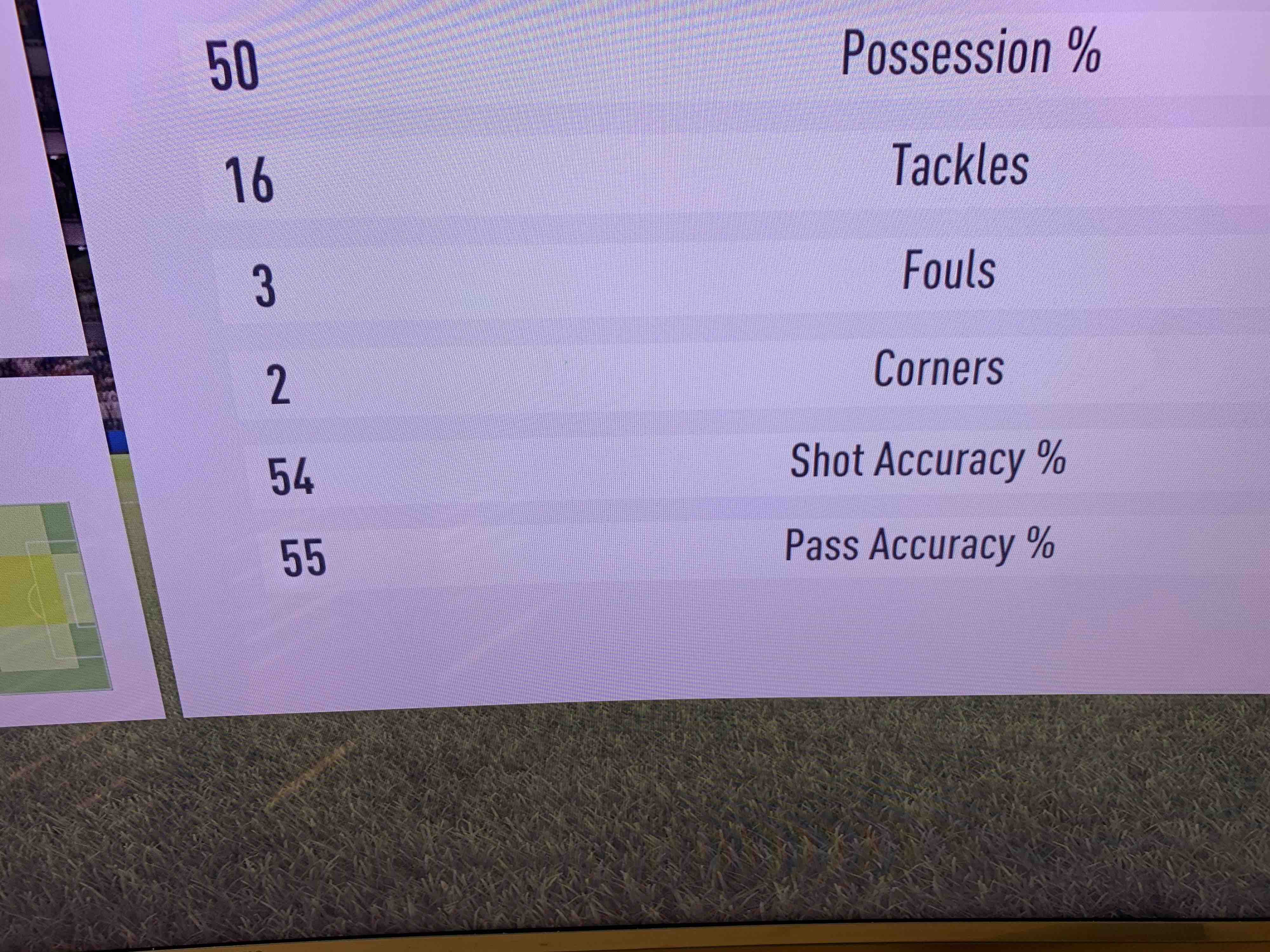 That can't be solely be down to lag or button delay? I've played over 1400 games on Fifa 19 for my sins, and know the difference between button delay and gameplay being absolutely atrocious and clearly trying its very best to make things impossible for me. That was the worst it's been in a long time, and I've witnessed some terrible BS this year.
Could someone please explain why this would be happening with my passing and shooting accuracy? I'm not on manual passing and like I say today has been worse than I've ever seen.
How do you counter this?