I feel I need someone to replace Keane now. Here's my team, I switch to 4231 in game Ronnie at ST Anderson LCAM Nedved centre and Mbappe RCAM. Kante and Keane cdms.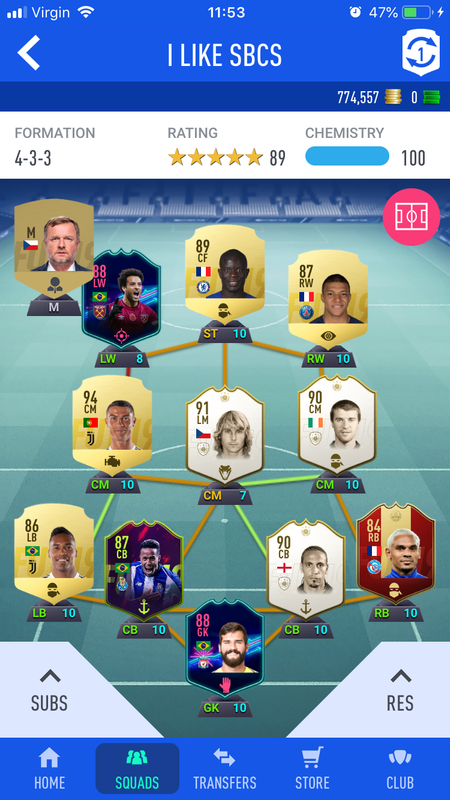 Was thinking of either prime Veron or 88 Petit.
Any thoughts on those 2 or someone else? Budget is around 1M.