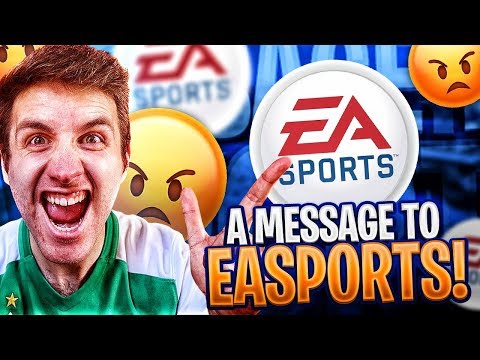 Ibrahimovic ball-to-handed it. It wasn't deliberate but would have been anyone's immediate instincts to protect themselves from a ball. It's instincts. The way it went through Kante's legs isn't uncommon and happens so often now in real games. The guy knows gameplay is terrible and he's been saying it since the start. But hey, you'll keep spending thousands of dollars won't you? So that deluded fans can spend their money on this game only because he's on the red list and will pack something good in 90% of his packs.
Want better gameplay? Stop giving away your money. Stop giving into these promo packs.
Unless this guy packs Prime icons, this game is horrible to him. But continues to advertise their game and give out false hope from opening packs. The deluded will think, "oh, MattHD spends tens of thousands a year on packs, why don't I?" and will end up packing nothing. EA, just like Blizzard, are a small Indie company. They don't care about you players, what you think and how their game is. As long as that money comes in, it's all rainbows and sunshine. You're like a hamster on a wheel, waiting and waiting for this game to be good. But it never will be.
That free pack today was most likely saying thank you, we reached our million dollars from FIFA points so who's your pack for contributing.