Hey guys,
I am really struggling to build a team around FB Ibra and R9.
I will be getting R9 as soon as he gets an SBC. The team atm looks like this -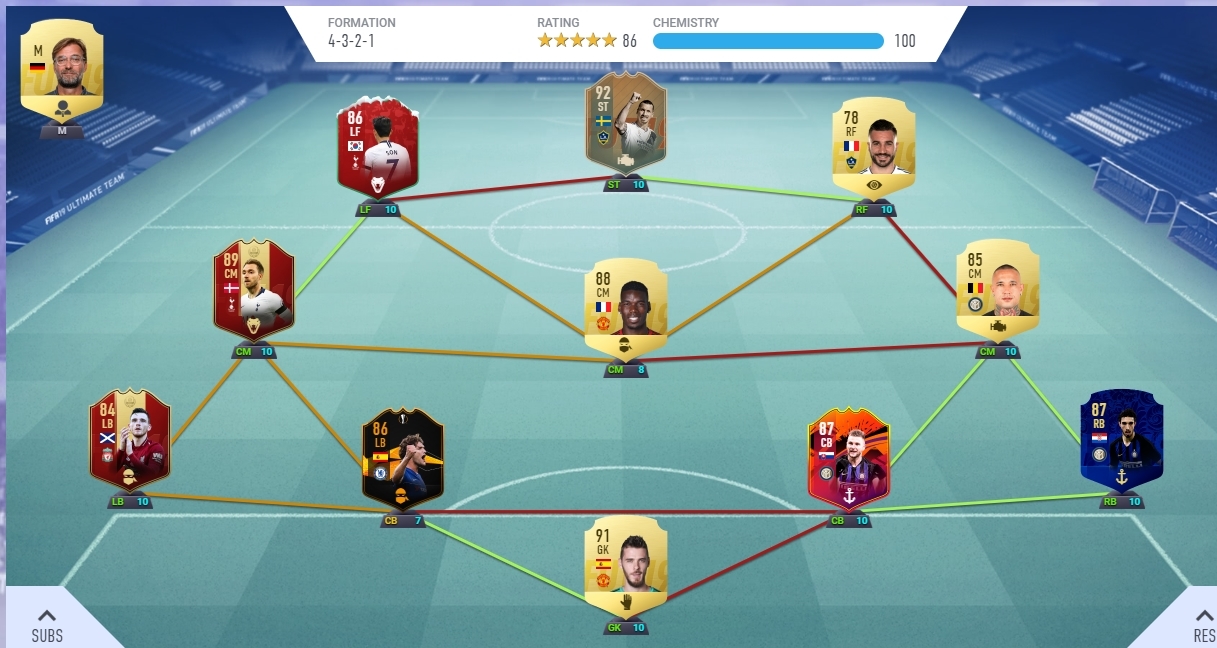 The untradeable players that I got are the following ->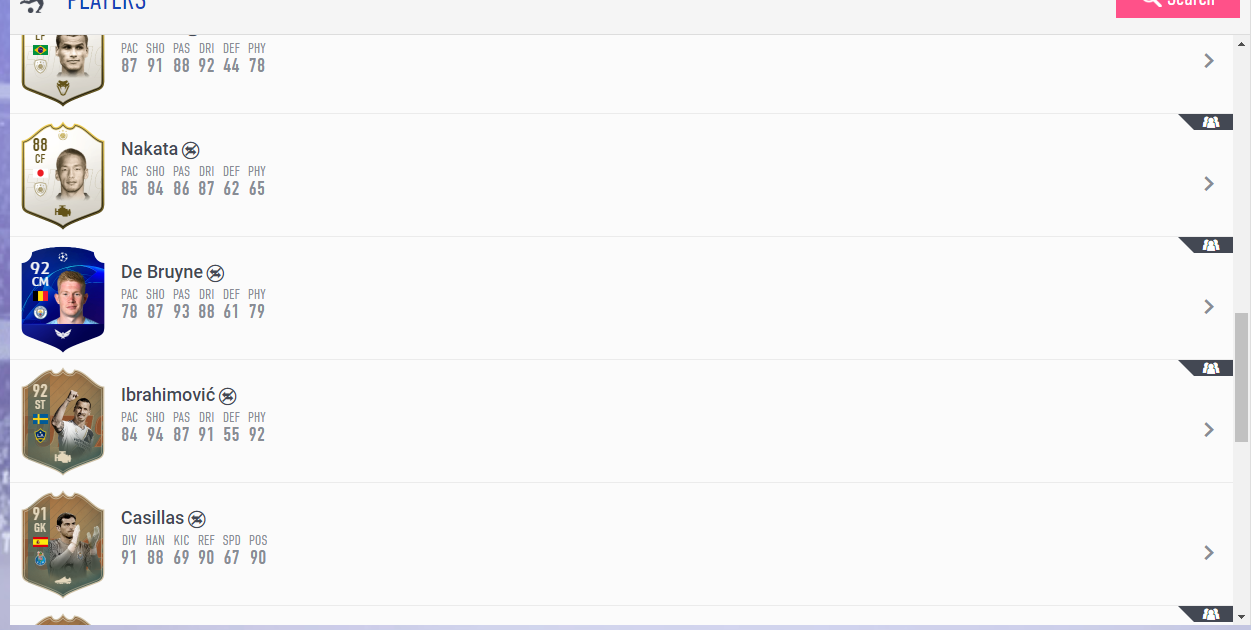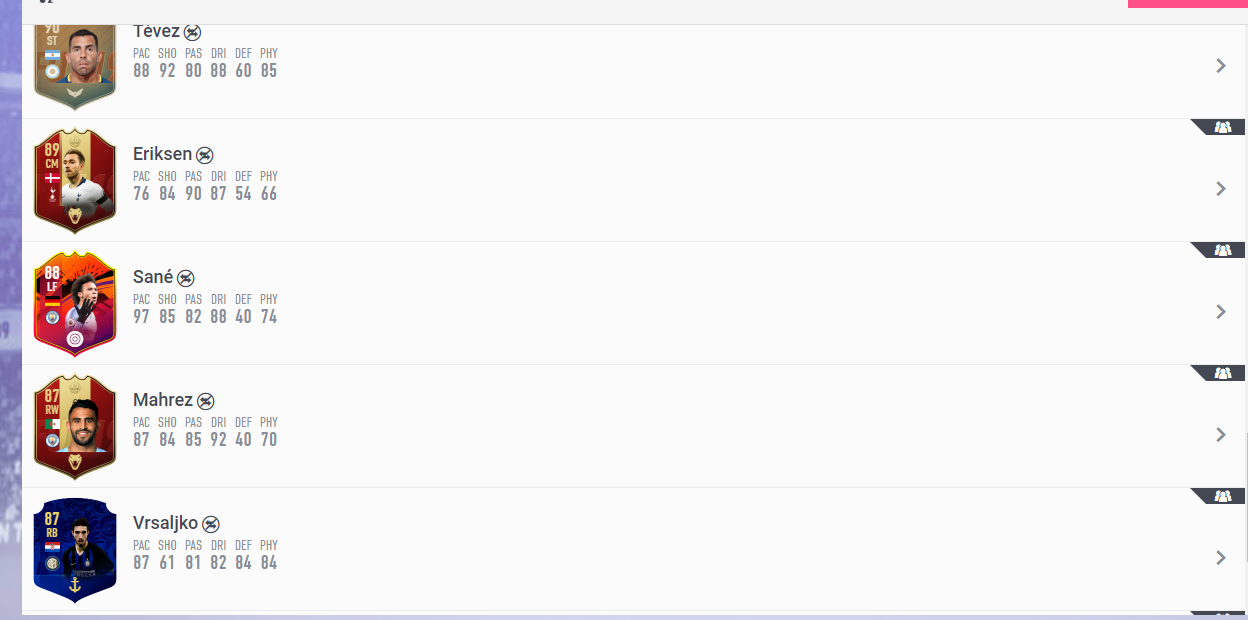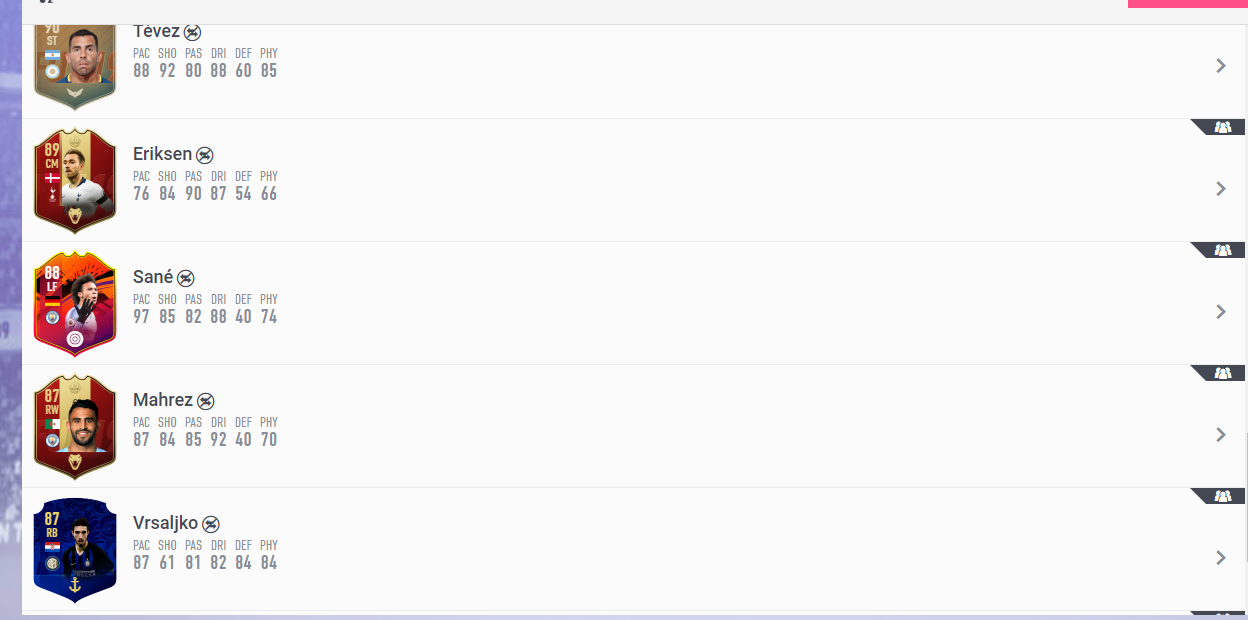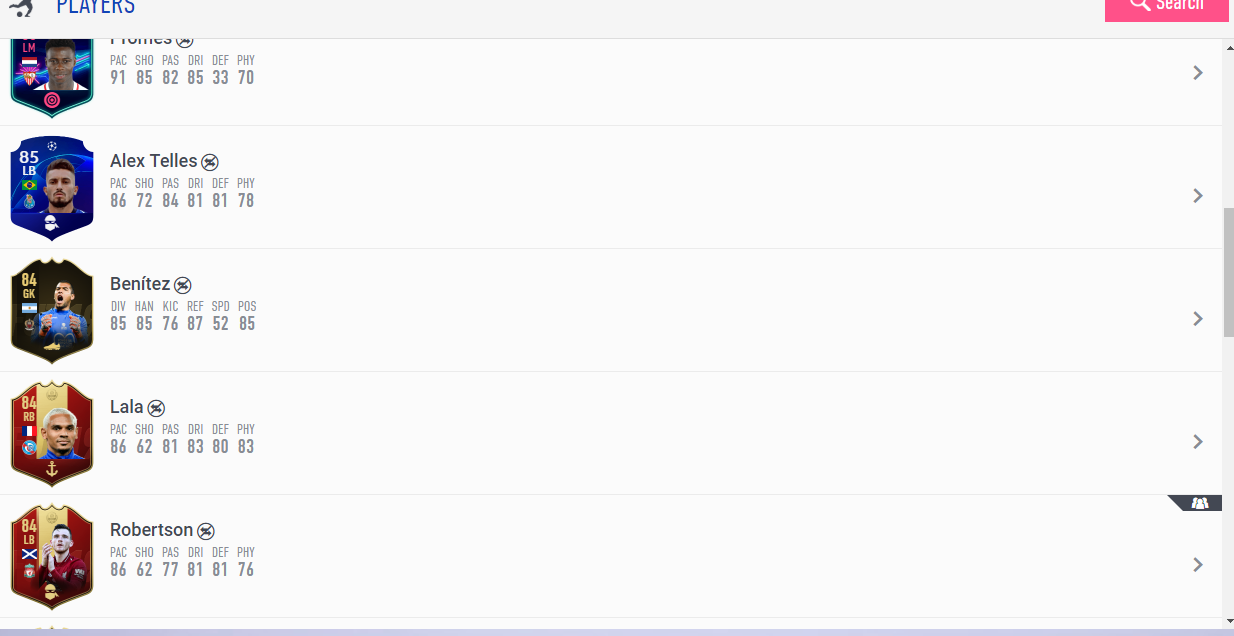 I want to continue using some of them since I am very used to playing with them. I intend to spend all my coins and icons that I have right now into R9 sbc when it comes out and I believe that I will be able to get 1 more average icon after that. I am also waiting for some kind of a good CB that links to De Gea since I am definitely going to be using him till the rest of the game (best keeper for me).