Double the fun, half the grind.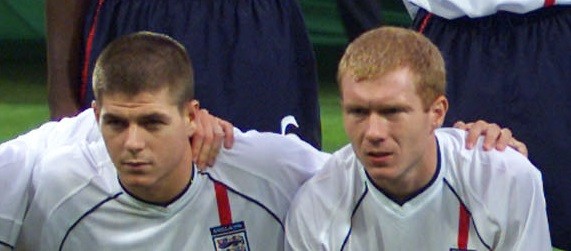 A RTG like no other. Working together for team glory, competing for personal glory. Gerrard Vs Scholes. Milner Vs Knowlesdinho.
Gerrard is my marquee player, Scholes is
@Knowlesdinho
s. We will split the games played 50/50 and operate this like a board involved first owner RTG, with the long term aim of getting both the primes.
Rules
-Penalties to be taken by our own marquee player, free reign in other set pieces.
- No over the top bias towards one player.
- Gerrard and Scholes must always be in the same position. Cm or Cam.
- Both players are to be upgraded at the same time.
-Every other player is first owner.
Post edited by Milner on