Since EA released these icon like cards (well some of them are) I was wondering if people have been building some nice hybrids with these cards?
I'm very happy with the team I built, especially since it was my goal this year to get prime Cruyff, and never thought I would be able to afford him + the rest of this squad this early in the game (I play an RTG and haven't spend a penny).
Anyways, too much talk, below are my teams and I would love to see some other hybrids with one or more future stars!
Oh yeah Tete will of course be replaced by SBC Dumfries once I got the coins (emptied my club for this squad), and I know Casillas is pretty bad, but I think since timed finesses are getting nerfed next week he might be better after next week. Also, de Ligt at CDM with an engine is absolutely unreal.
Any tips are always appreciated of course!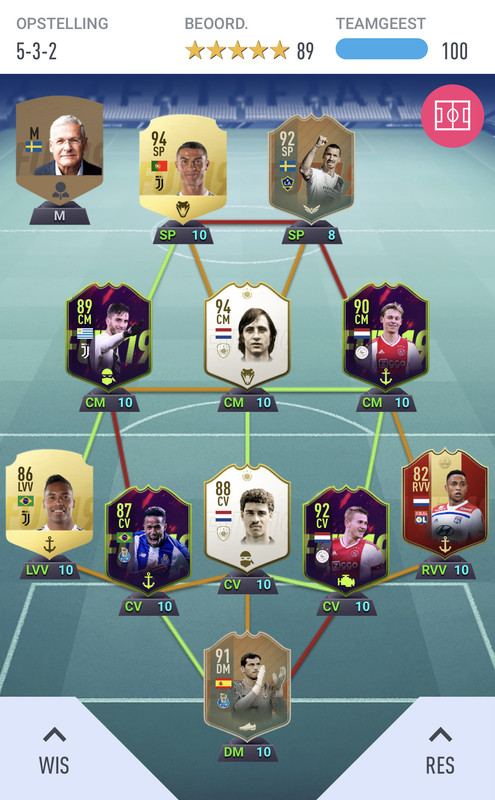 Starting formation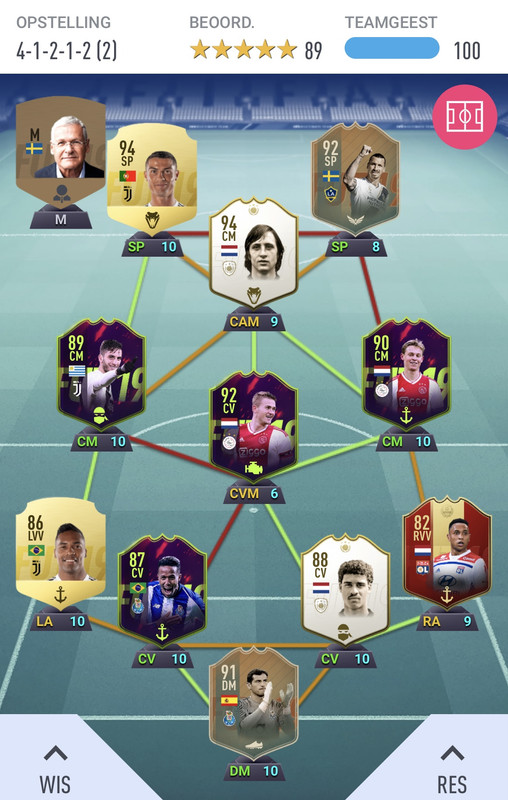 In game formation