Hi all.
I am a player who plays consistently in Division 1 and as a result, I often come up against cheaters.
Cheaters that disconnect the game on kickoff and suddenly you are deducted your division points, I am currently on the verge of relegation since I met at least 3 of those cheaters this week.
Now, when you usually report a player on this link
https://help.ea.com/en/contact-us/?product=fifa-19&platform=pc&category=report-concerns-or-harassment&issue=report-player&isChannelSelection=true
they usually reply that you should initiate a process of reporting the player yourself from the origin.
First question:
How am I supposed to do this when a player ID is not visible, like in the picture below (This guy cheated recently, took me down to 2313 points):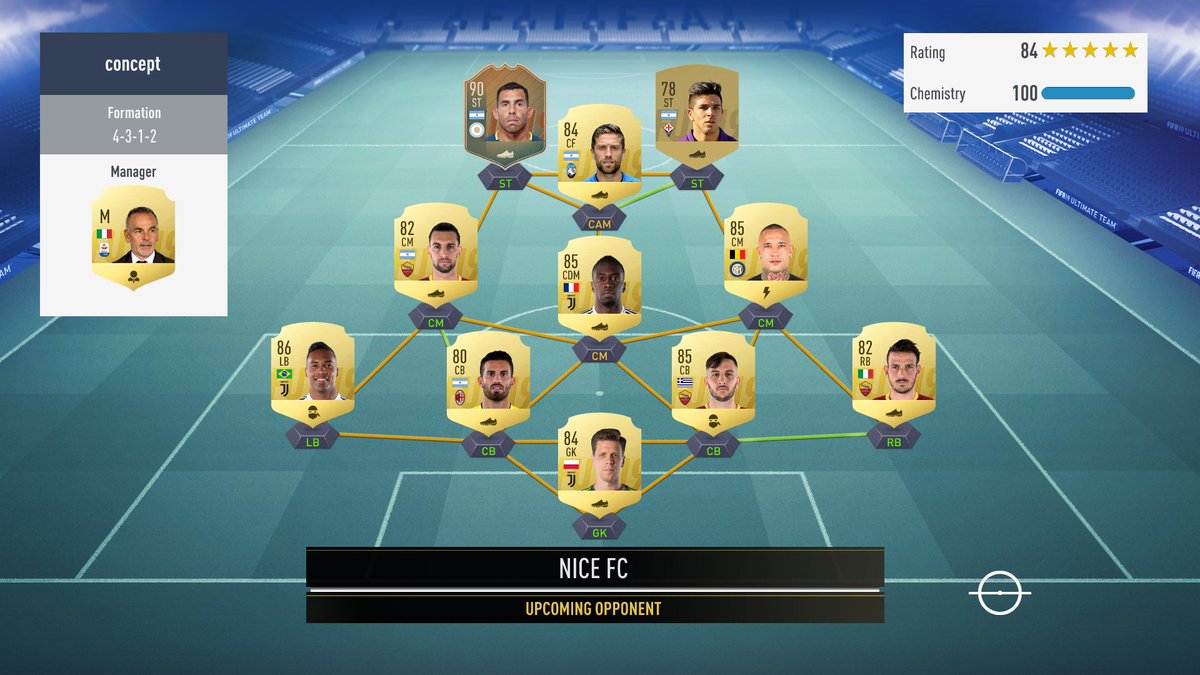 You can see his team name and his squad name, but no ID.
You cannot search the user using his team name.
So, one point in the reply email is invalid and they mark it as "Solved".
Now, how is that solved?
1. I
did not receive my points back
2. Those cheaters are probably still around, as noone takes care of them.
My point here is that we have payed for this game. We have purchased it and there were certain things that we were promised this game would include, but it doesn't, like support from the "manufacturer" or EA, in this case. I want to reiterate, if EA is not capable of supporting this game on PC then it should discontinue the product as now I feel that I've been robbed. I payed money for a product that does not live up to the promises we were given: we are not able to play a game, we are just coming up against cheats
literally
50% of our games.
I have also had those guys reported with the video evidence, as I started to stream my games with the sole purpose of catching possible cheaters, I wanted to somehow contribute, but I see that EA is doing nothing. How come? This is their product, right? Why is nobody saying anything?
For instance, cheating can also be seen here:
https://www.twitch.tv/videos/364505249?t=17m
I really want to claim my money back, INCLUDING the money I spent on FIFA points as those points are not worth anything in the world where divisions are full with cheaters.
We need reaction, and I demand that. I demand that my rights as a customer be protected. I think a lot of players should be interested.
Please, reply to us, we need some kind of action to be made.