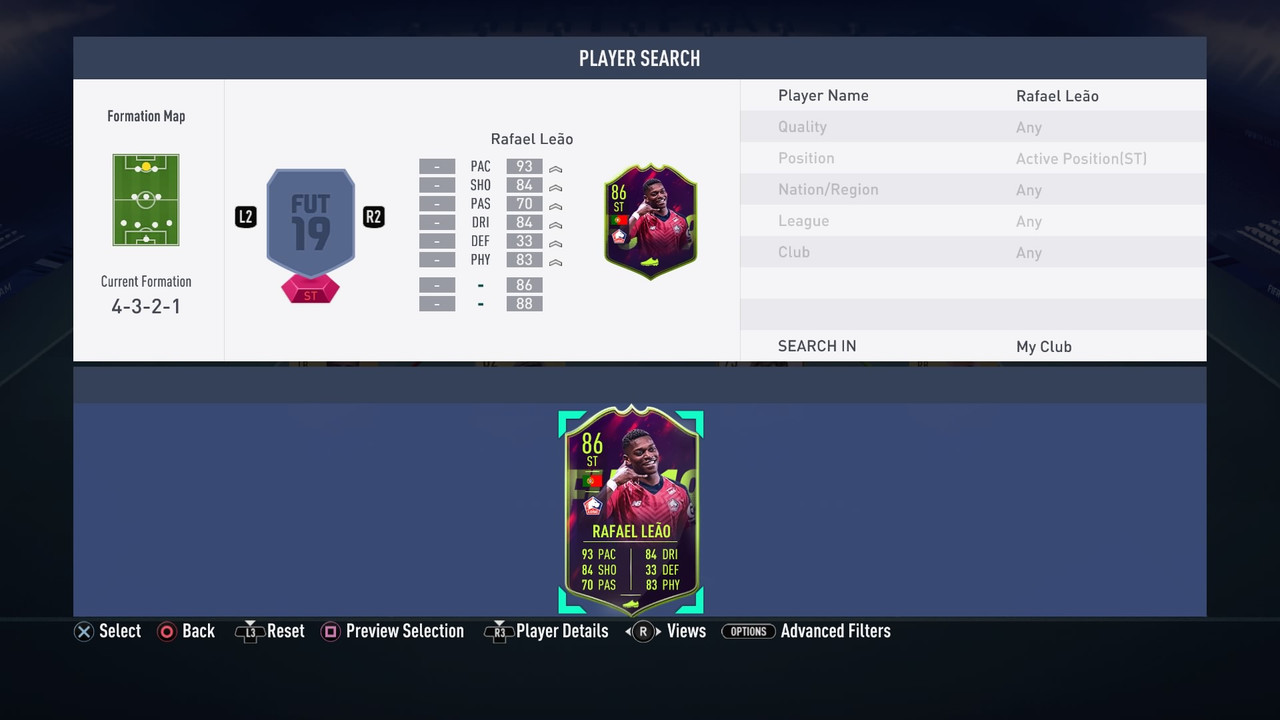 As long as u played by one rule - leaving the game when you're 2:0 down.
That's what I did, that's also what my opponents did.
I started a total of 23 games but only 2(!) went for the whole 90 minutes, most of them were over after 10-20 minutes.
Didn't face too many op teams either, just 3 Neymars in total.
The only really annoying thing are the loan cards tbh, TOTY Loan Neymar shouldn't be allowed.
P.S: Btw, if you're looking for a LB, use Konan, he was immense.
And don't forget to use your Ibra's, Martinez' and Tevez'.