Hi all.
Looking to improve my team with a Max of 3m (maybe less so I can use some for trading). My current team is: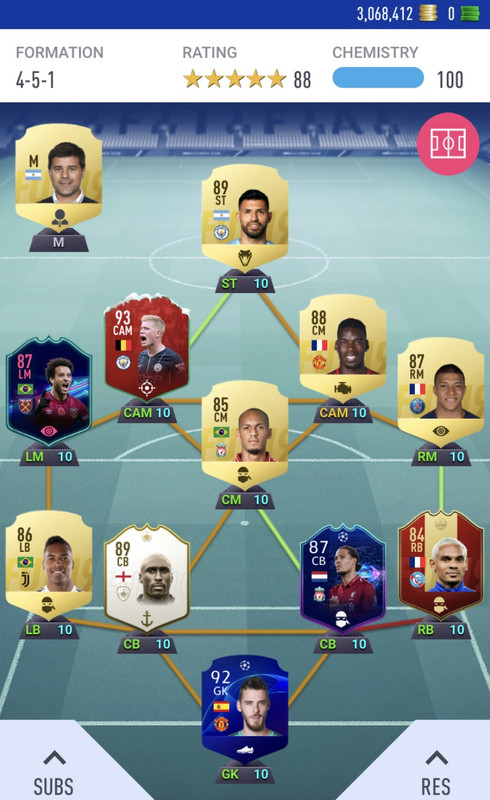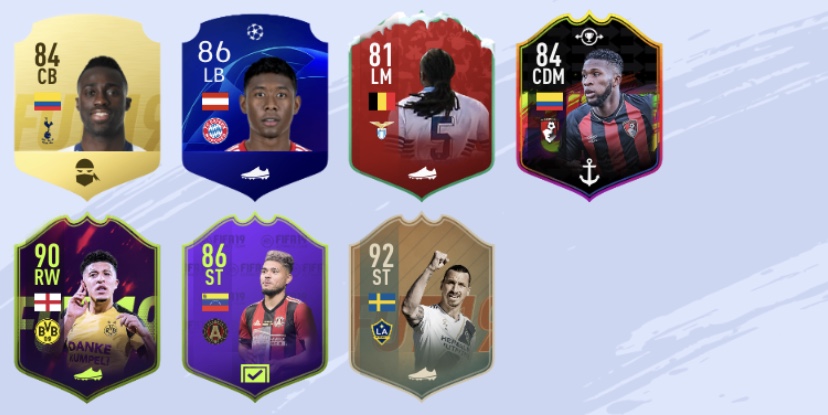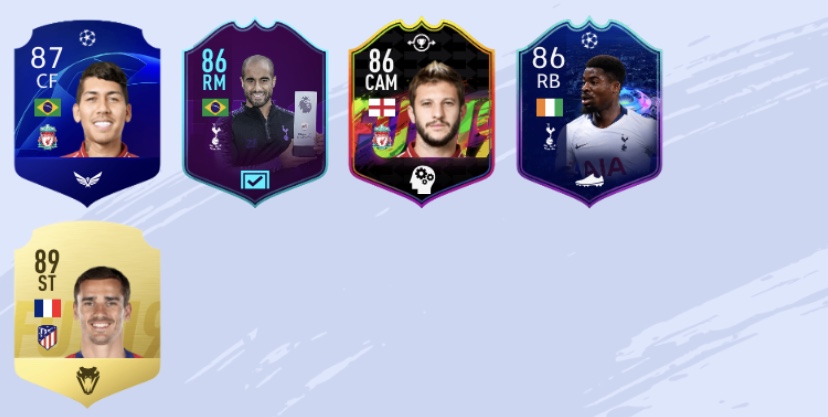 All NIF and VVD are tradable. Everyone else is untradable. I play 4231 and 433(4). Trying to build the best possible team I can.l and open to seeking anyone.
Players I'm interested in are:
TOTY Marcelo
TOTY Ramos
TOTY Kante
Are any of these worth it? I'd also ideally like to improve my attack.
Thanks
Post edited by Jonboyparker on