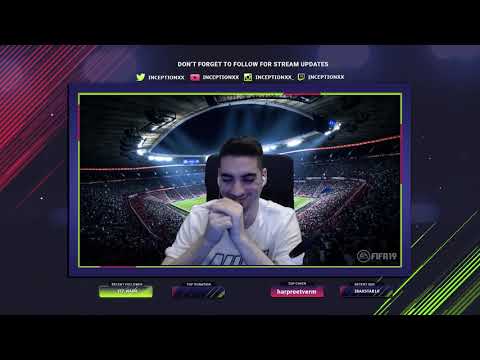 It's a long podcast but worth it for me. Toughts? Ideas?
I think they are spot on with almost everything...
1. The casual gamer is left with nothing;
2. The gameplay is unacceptable for a company that is capable of making a decent game. They just don't bother because the money keeps flowing their way;
3. 99% of the cards in the game are completely unused;
4. How come there are still no unlockables and real challenges. The daily and weekly stuff we get is abismal.
5. You can spend 1000's of euro's and still don't get anything worthwhile. Any other game were you spend that kind of money you have EVERYTHING that game has to offer;
6. A player can have played 1000 games and still have not a single of the elite players. Not even 1!