Guys, could anyone please help? Really stuck in what to do.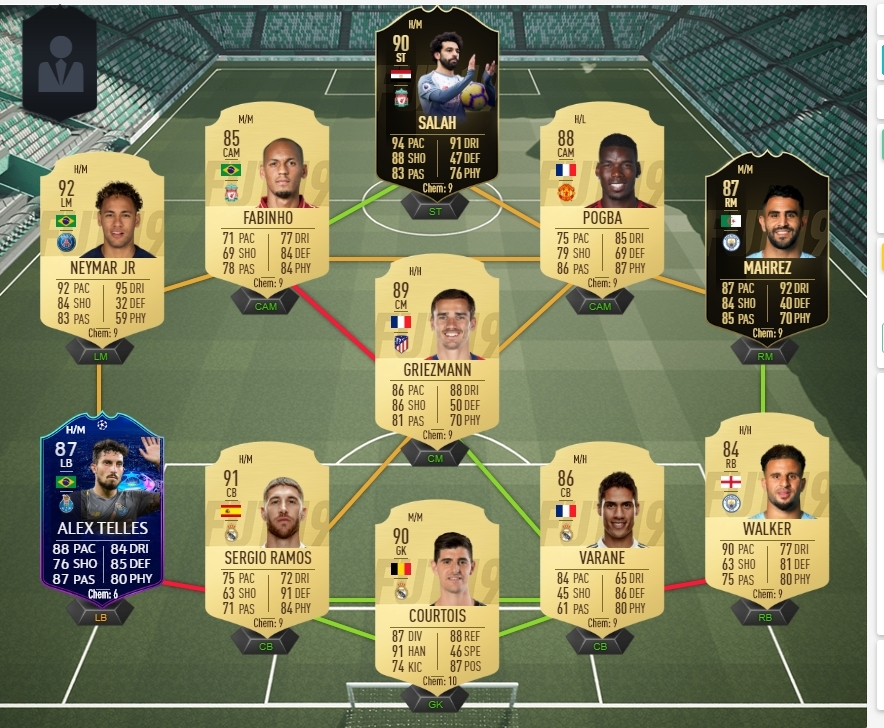 Got 1m+ the position that disappears to spend. Got Salah red, Fabinho UT.
Was thinking of either a cb to make telles 10 chem, or someone to replace fabinho.
Another possibility is 87 butra for griezmann.
IG 4231.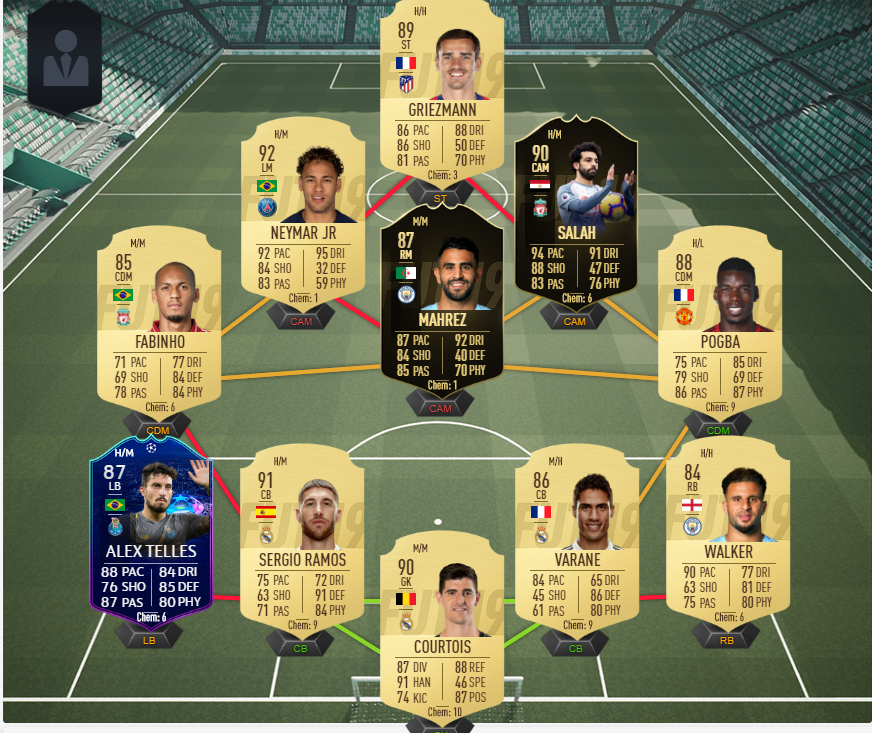 Any suggestions?
Post edited by JuliantbX on