When creating realistically scoring chances by working your way in the box and pass with the right foot to the better foot of your plaery who has 95+ positioning and finishing, do not result in goals.
First 91 Cruyff: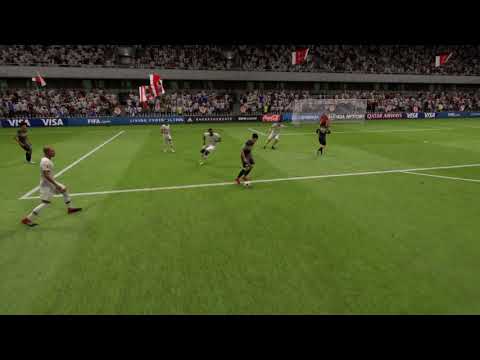 Then 92 Lewa: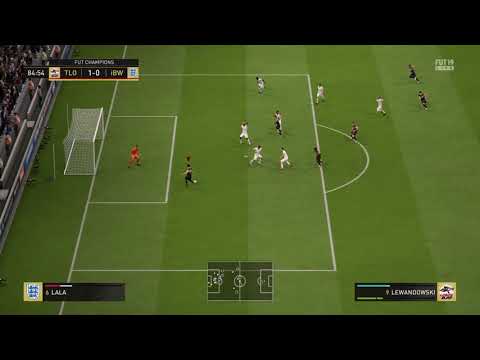 And then on the other hand, conceding those stupid OP finesse goals from players from outside the box with their weak foot and no finess shot trait and < 80 curve. It is absolutely ridiculous in my opinion.
Regular Mbappe: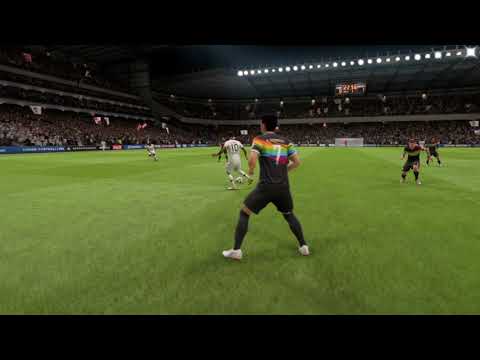 Did you notice also the little nutmeg while covering the passing lane?
Or concede goals after you make a perfectly timed tackle and still lose possesion and then the weakfoot finesse shambles again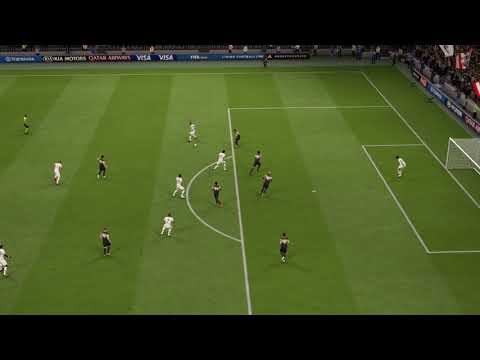 I am a player who thinks you need real scoring chances to score goals, it is not in my system to take shots from obscure angles with my player's weak foot and moving the gk. Really need to adapt that to improve. But its so booooooooooooooorrrrrrrrrrring.
Lasts years low driven needed actual skill to work your way inside the box. This is sometimes undefendable.
Are there comrads also experiencing this?