How it looks ingame: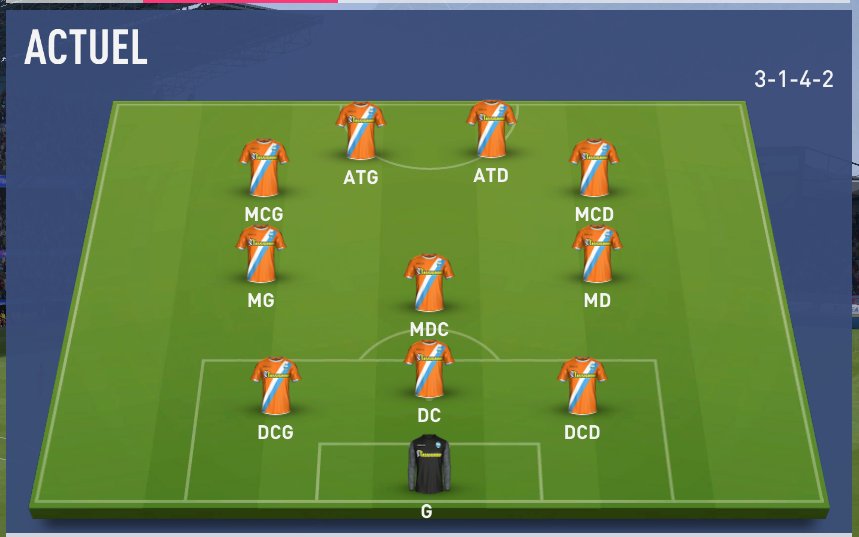 With the wide midfielders playing more central than they should and for some reason the LCM and RCM play like wingers.
How it should look: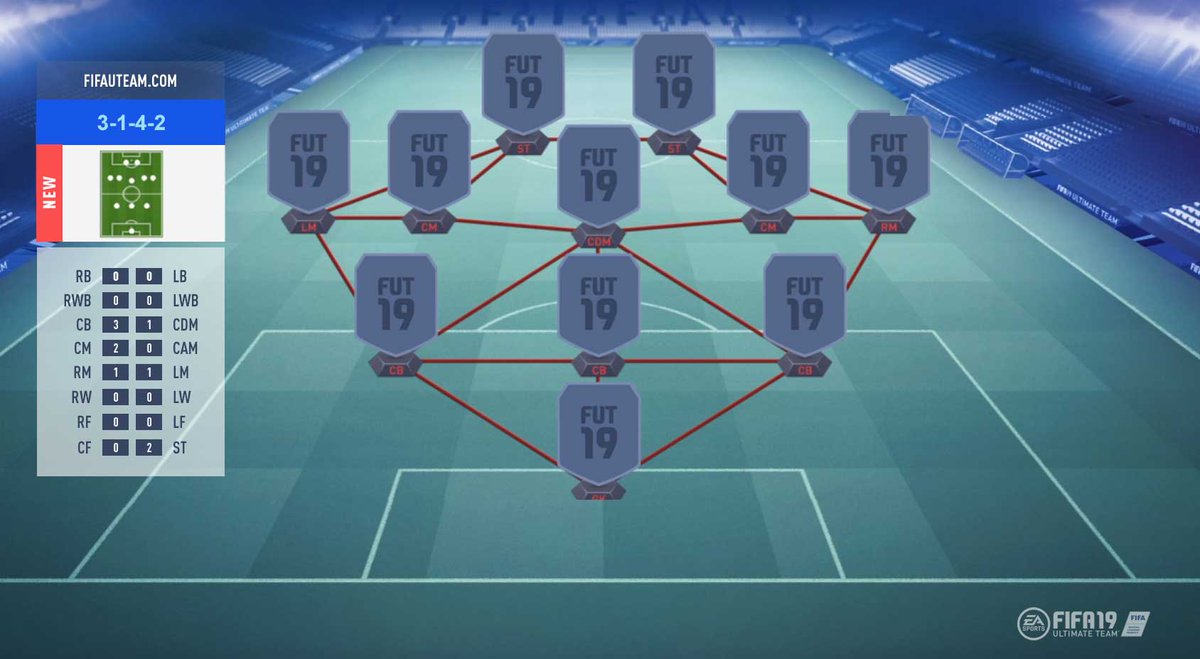 It would be great to have such a team with someone like Pjanic in a Pirlo-esque role and 4 midfielders in front of him, with the wide players actually on the sidelines would make great attacking options.
EA PLS FIX.
Post edited by BlitzersNL on