Got quite lucky with my rivals and WL rewards and currently have the coins to get my second icon, and I'm looking for a CM. Baby Ballack looks class, but not sure if he will keep his value (being a baby icon) and if he is the best icon option for around 900k.
Team will look like this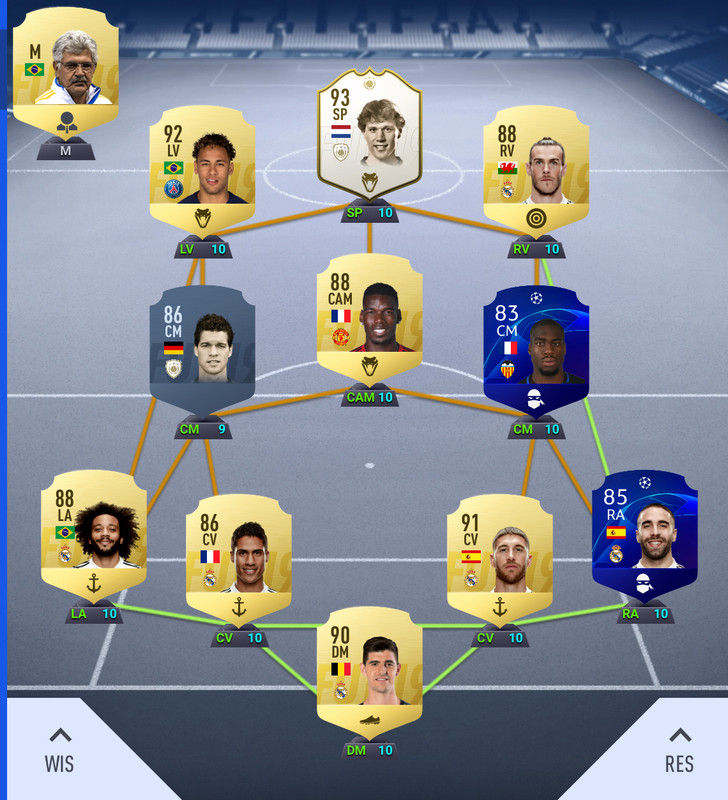 Will play him with a shadow, Kondogbia will be on stay back while attacking, Ballack probably on balanced (he has medium/high WR).
Sometimes I switch to a 41212 narrow, where he will play RCM or LCM with Kondogbia CDM, Pogba other CM and Neymar on CAM.
Is he worth the coins or are there better options available?
Cheers!