Got home from work and decided to play some WL matches.
15 mins into the first match when this happened: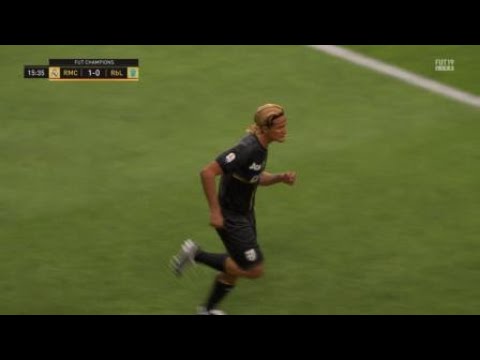 https://youtu.be/LDI4Kp6zBFQWow...
What a beauty!!
Thought to myself: "you're not WL material, just go and play some rivals instead, you moron!"
And so i did!
15 mins in-game (what a coincidence) and... surprise: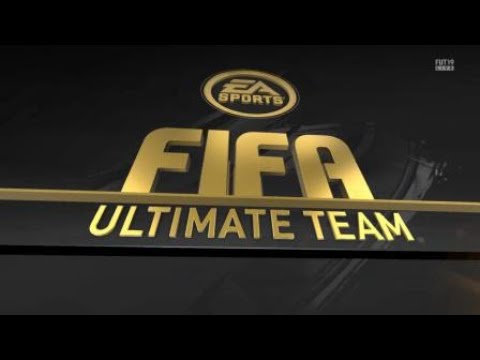 https://youtu.be/yG9DOGby5oU
Speechless...
That's how you ruin something that should be funny and give you joy, in less than nothing 😂😂😂
RDR2 here I come...!