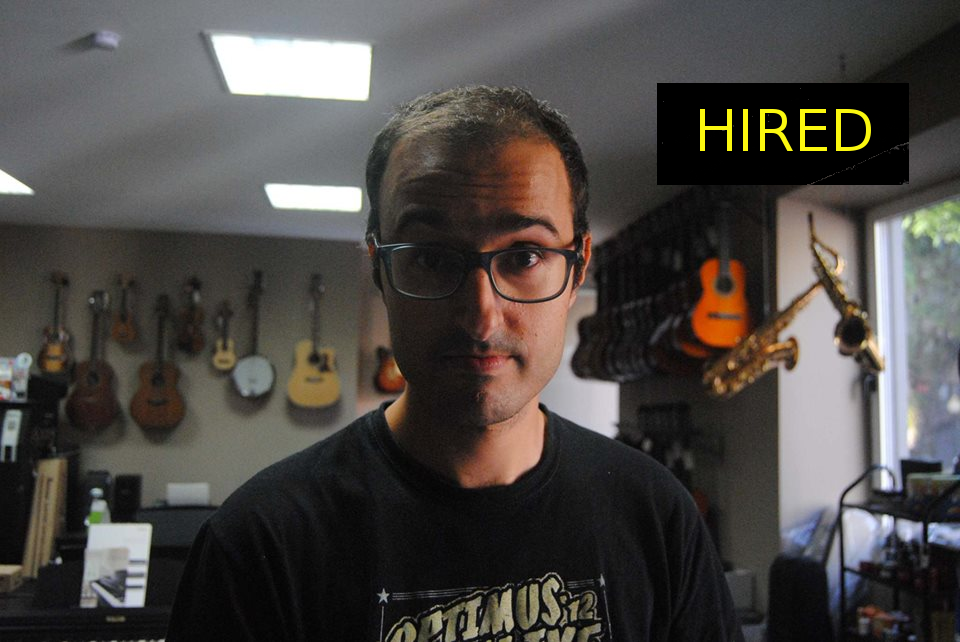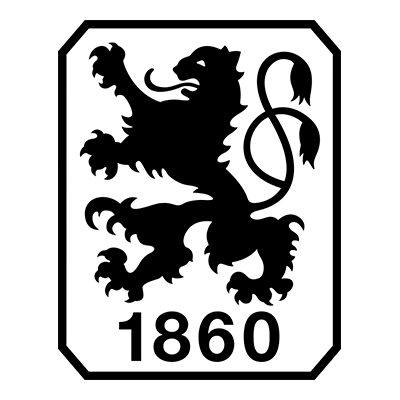 Probably, the most controversial transfer in football history. Alexis Fernandes a singer and dancer, born in the same island of Cristiano Ronaldo, is going to manager 1860 München with "an impossible goal" according to the media. Taking the team back to First Division of Bundesliga.
It's a situation that will require some good names in the future, or maybe, a good investment in the Youth Academy, both are great solutions but the manager can only choose one of them.
Niko Kovaç , the actual manager of Bayern München still couldn't believe his eyes. The media asked for his opinion.
- I think it's a decision that the president should've thought twice before taking it. - he said.
However, Alexis Fernandes ignored the criticism, because he knew he had to focus on his team if he wanted some success.