Hi all,
I'm attempting to build a cheap team around my untradables. 50k-100k budget.
Everyone in this team is untradable except the concept players. What are your thoughts? In particular, how is Telles, Luis and Fred?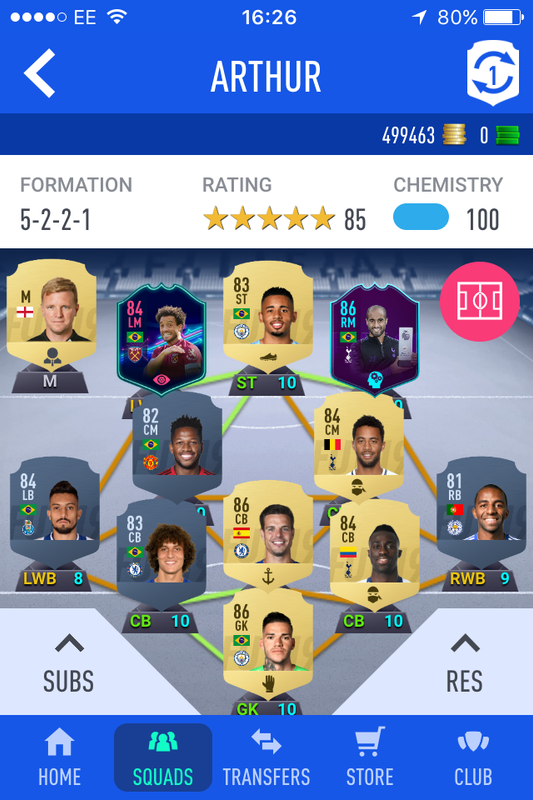 I would move to a 41212(2) in most cases with Azpilicueta at CDM.
I'm open to trying new players. Not sure how these players would fair because I've never used them. Any suggestions welcome?
I also have:
UCL Alderweld
UCL Kimmich
UCL Arthur
IF Leiva
NIF Bailly
But not sure how to fit them in.
Thanks?