The RTG Academy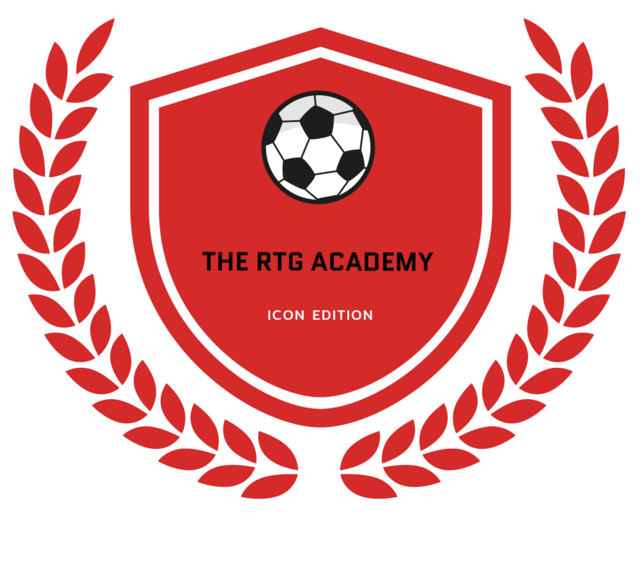 Seeing RTG threads pop up on here makes me want to try one myself, but I've no idea who on! So I'll be trialling and reviewing as many icons as I can over the next few months to help me decide who to use.
Trialists will be graded out of 10 in 4 categories:
Effectiveness
: Simply how much impact they have on the pitch.
Value for money
: Are they worth the price tag?
Icon "feeling":
How much do they have that indescribable special icon feel?
Nostalgia
: How much nostalgia they being back for me personally.
Trialists will have 5 games to impress in fut rivals games, once the trials are over the top 4 ranked trialists will be given a weekend league each to impress and then finally a winner will be crowned and a RTG will begin.
A mini review will take place after each trial, including match details, pros and cons.
Post edited by Milner on