Ok so I have been having this problem ever since I bought the game and until now I was just waiting hoping that it would get fixed, but seeing as all of us experiencing this issue are being ignored by EA, I have decided to make this video showcasing my problem and maybe get some feedback from either the community, or EA themselves.
PLEASE TAKE A MINUTE AND WATCH THE VIDEO
, since this is an issue that is happening for quite a few players out there and it is literally making the game unplayable. I have tried everything there is to try on my end I believe, but I still think there is hope to fix this.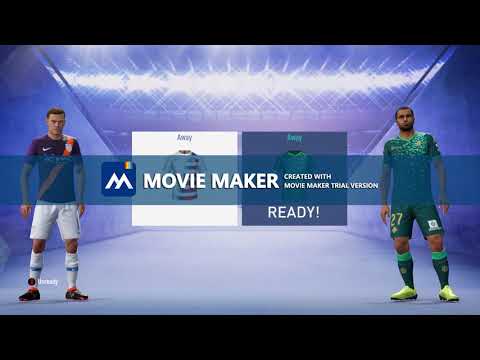 Sorry for the audio quality guys, I didn't have time to record it twice, but I tried explaining it via text as well.