especially the less popular silvers and bronzes, might be worth your time selling them to make a few extra coins. Now with the price bands setting the BIN at the max by default, you can easily sell for more than you should.
For example: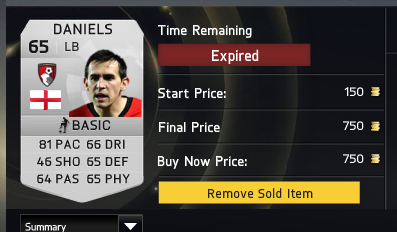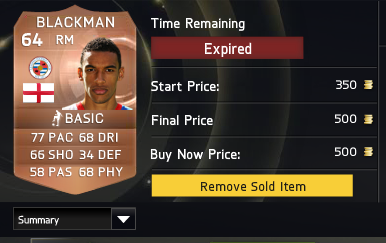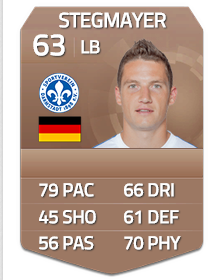 Sold this guy for 500 as well
Obviously you won't make a considerable amount of coins, but it generate a bit.