This formation seems defensive in the game ... but IG is perhaps the best attack, you still have 6 players in attack.
3142 In the game: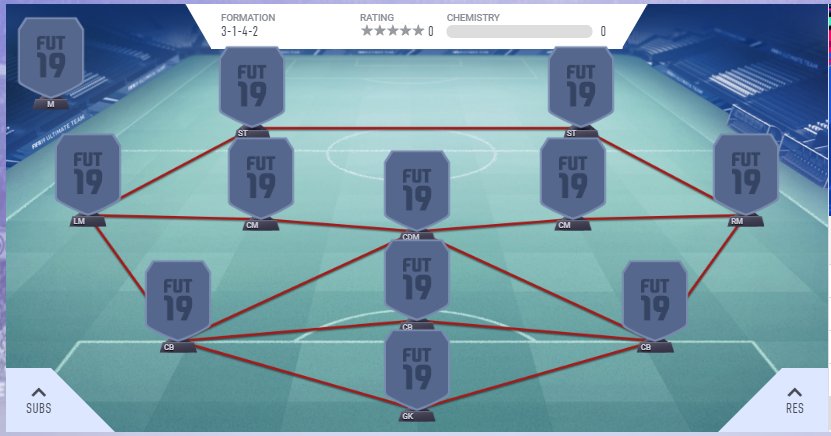 3142 In-game: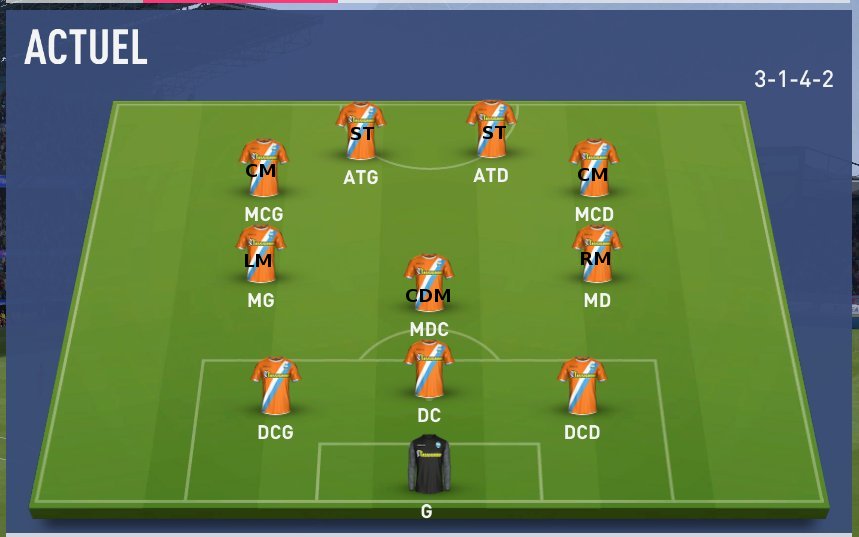 CM are like CAM (or CF) in a 451
Positioning of LM/RM is very strange, they are everywhere in attack.
We have: LM/RM/CM/CM/ST/ST in attack, it offers a great variety in the game.
Gameplay:
6 players in attack + pressing, hard for opponent:
7 players (with CDM) in attack + pressing:
Example of a large variety in attack, you have several solutions to score a goal
If you want a very offensive and fun formation, the 3142 is for you.
If you only want results, this formation may be too offensive... (counter-attack)
I can not imagine this formation with Icons like Matthaus/Ballack in CM, Vieira CDM, Best RM, Ronaldinho LW, R9/Cruyff... wow.