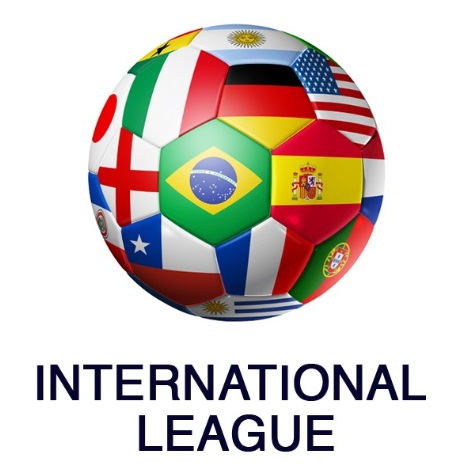 UEFA Nations League starts in a few days and we thought it is a good idea to make a lounge where we can discuss this and other international friendly games.
UEFA Nations League: all you need to know

The groups: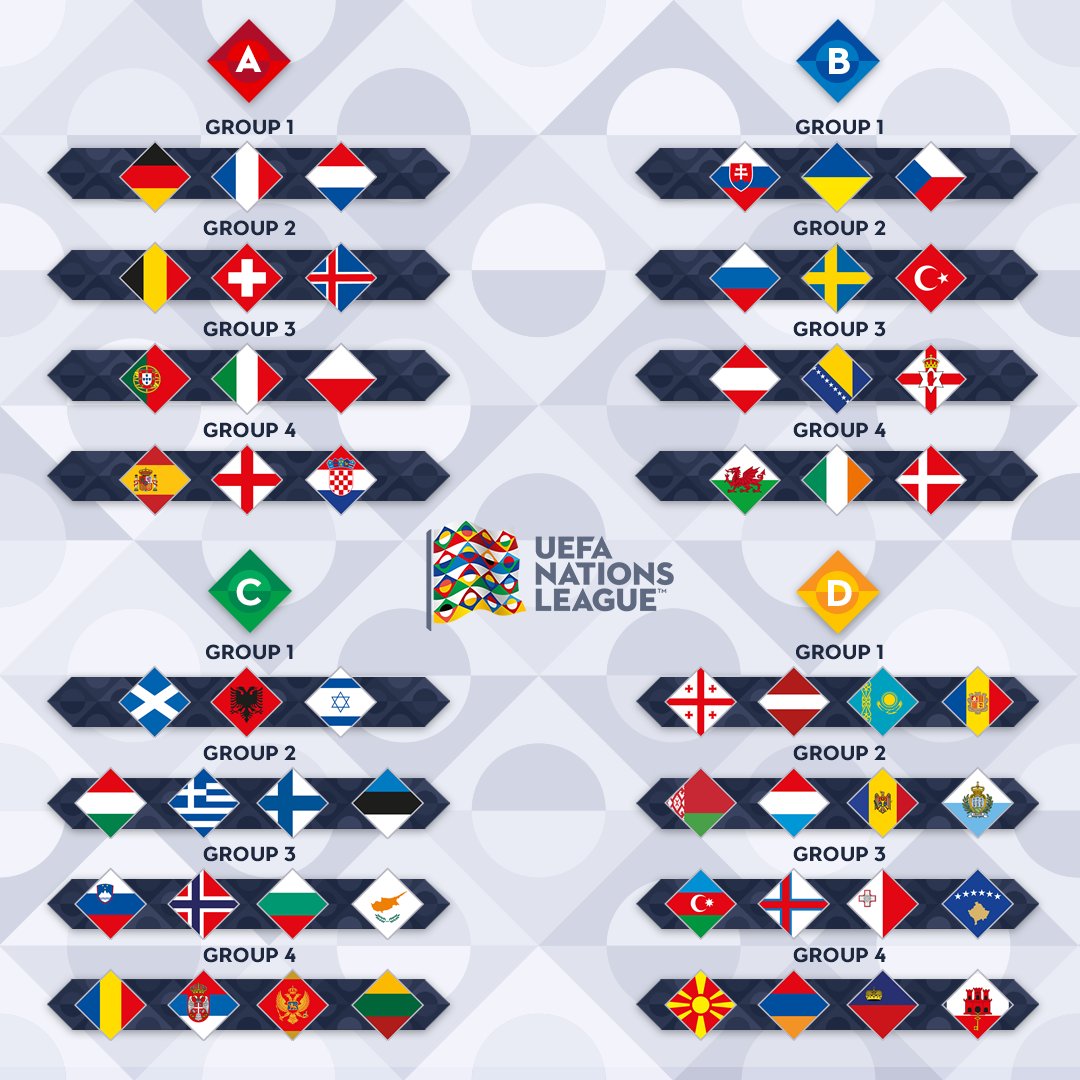 full fixture list:

List of friendlies to be played during Nations League

European Qualifiers for UEFA EURO 2020: how it works
Will there be no more friendly internationals?

There will certainly be fewer friendly internationals and undoubtedly fewer meaningless friendlies. However, there will still be space in the calendar for friendly internationals – particularly warm-up matches for final tournaments. UEFA is also keen that European teams will still have the chance to play opponents from other confederations.
Nations League explained: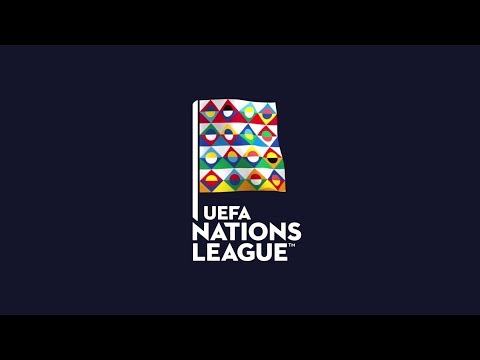 First game is in 4 days.