Hi gents! I was sure i made my final squads to enjoy last weeks of dead game and i do
1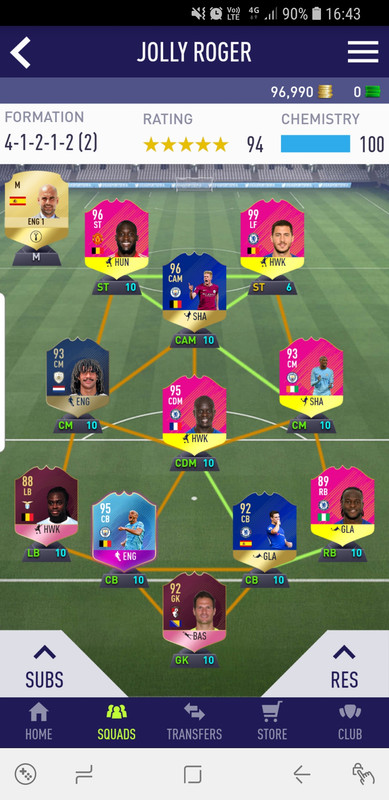 image uploader
2
Plus got plenty of top players as subs. But the idea of trying 2 best players in the game (that's what they said) is still with me. So if i collect all my funds and sell all tradeable players i may get this:
or this:
файлообменник фото
Or smth else with one of these players. Don't get me wrong but i just want to try as much as possible. or this is BS and i better stay with my 2 squads?
This year i tried only nif CR7 and TOTS Suarez and they were great so this is why i am not sure which versions to choose now. Or it needs to be Griez 98 with Suarez 99?