Being 69 days away from the release date, it would be nice if they add some good stadiums, like the one in Atlanta which is brand new and it is gorgeous.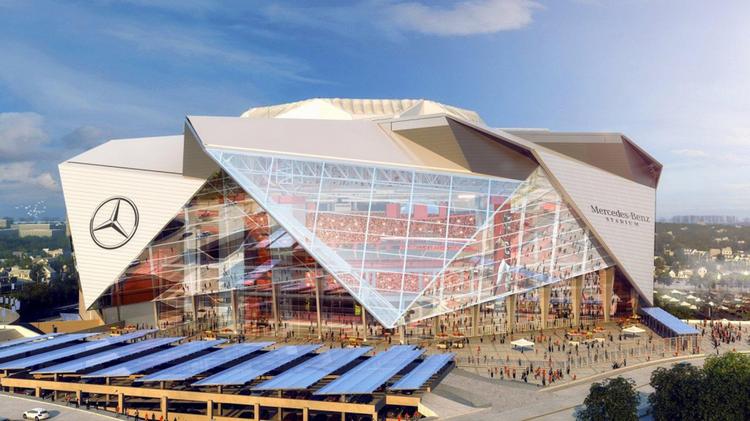 Probably some new Mexican Stadiums also like some of these: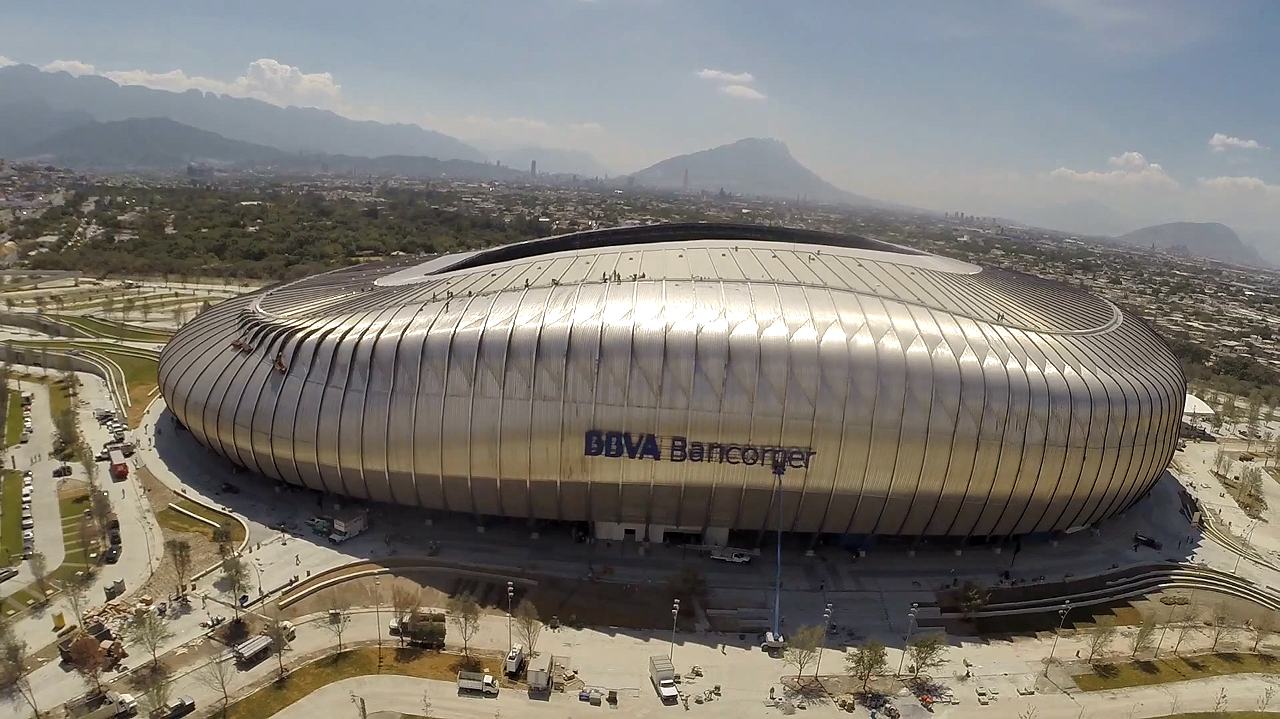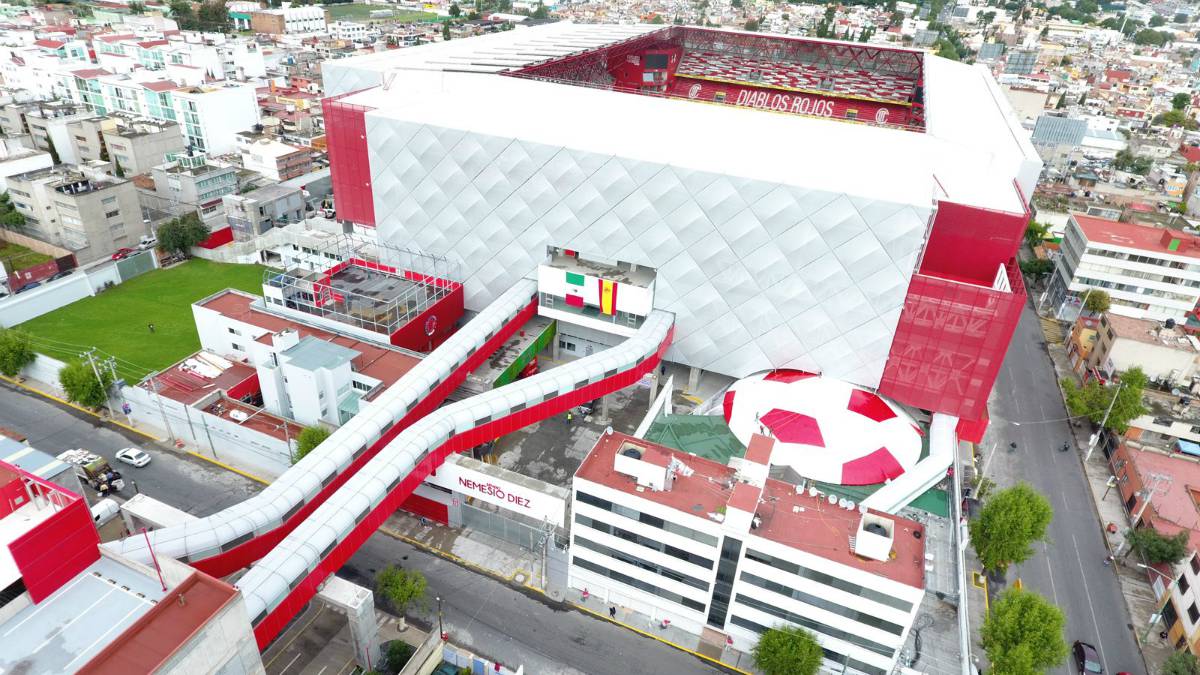 what's your favorite stadium? an image would be useful...
Post edited by Alastair on