What is everyone thinking about releasing two TOTWs every week. One for the top 5 leagues and 1 for the rest.
If you combine those teams you will easily get your 18 81+s for WL rewards and force no player in the team, and the ''small league'' users are happy too.
It would look like this:
This is my normal prediction (with max. 5 non golds):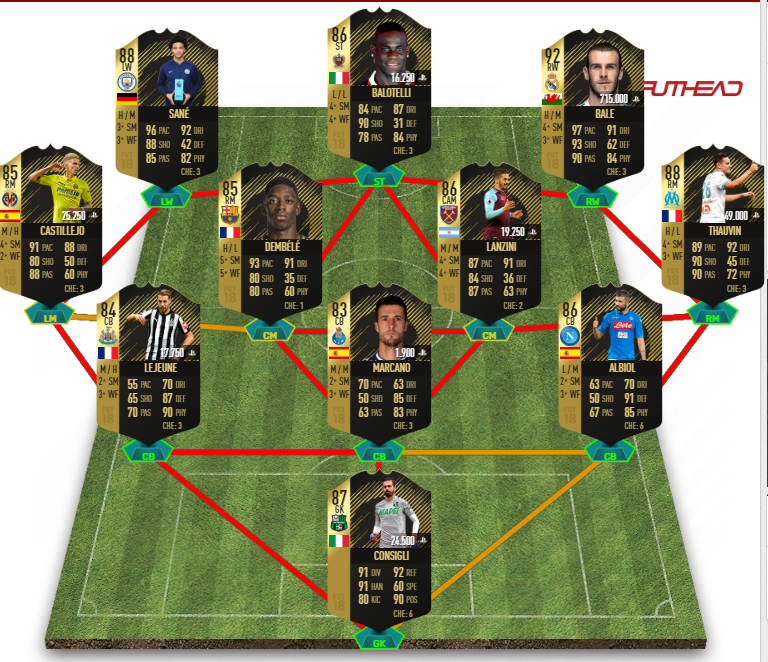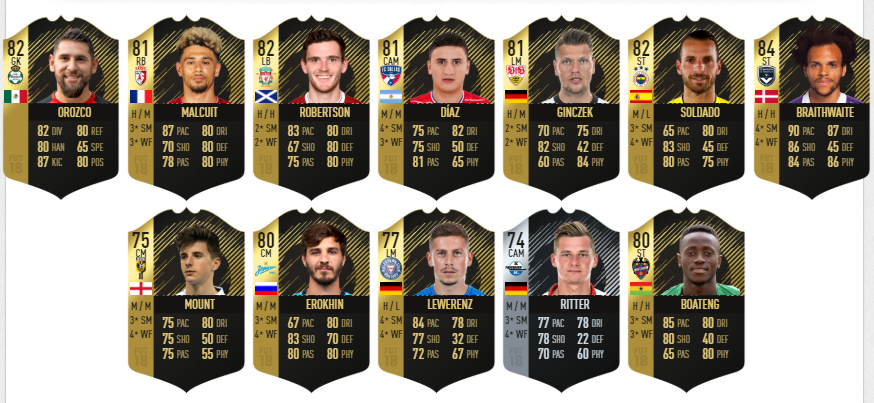 And this would be the new TOTWs:
Top 5

17x 81+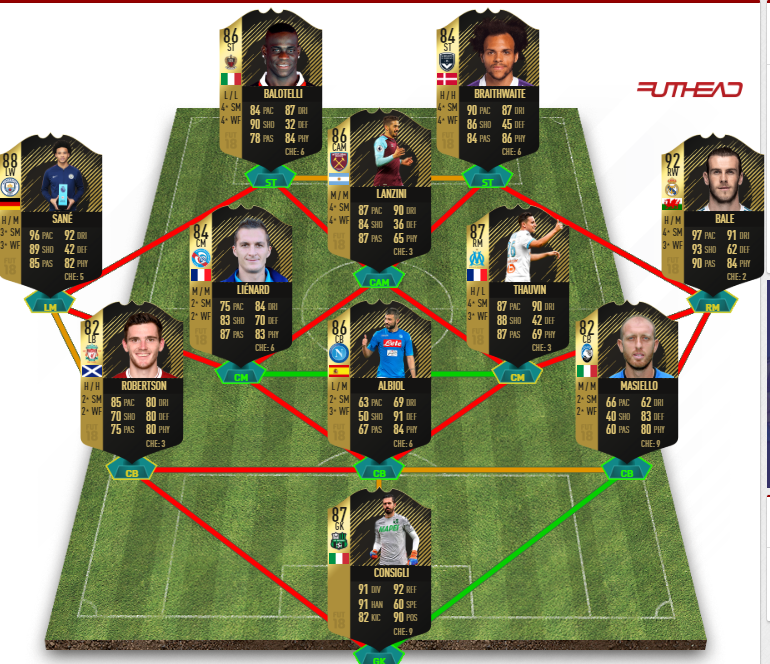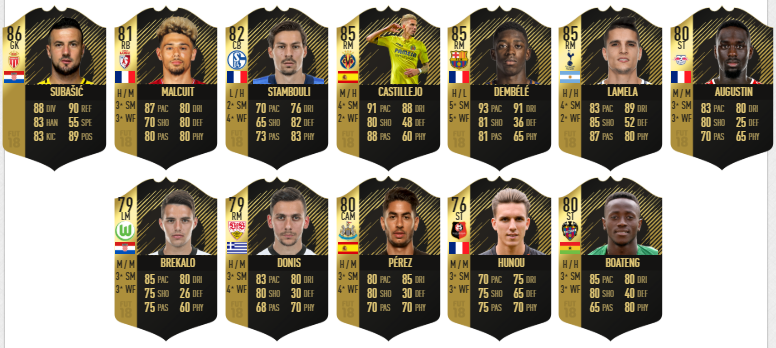 Smaller leagues
7x 81+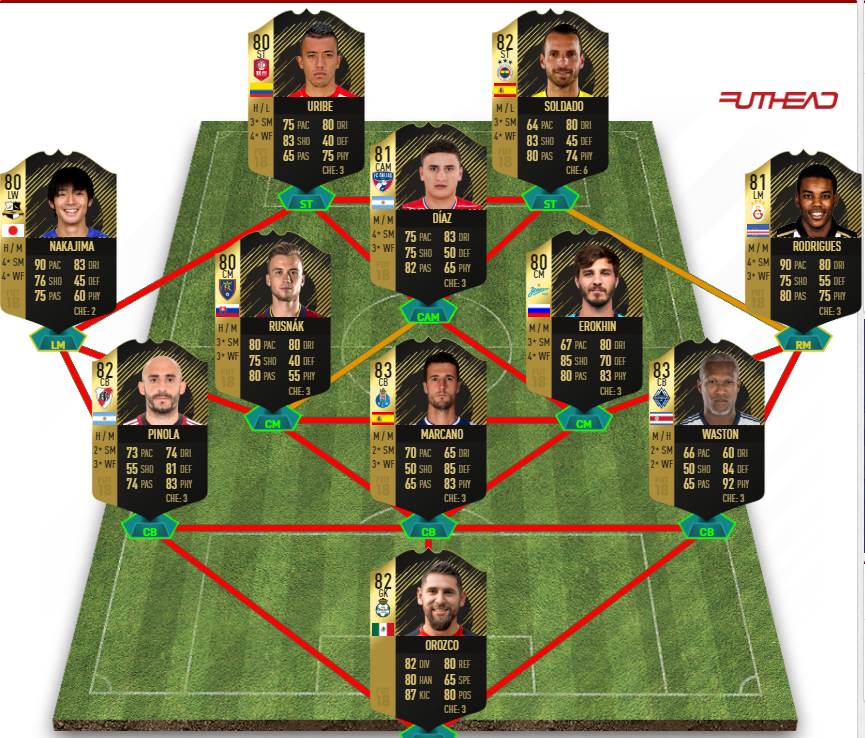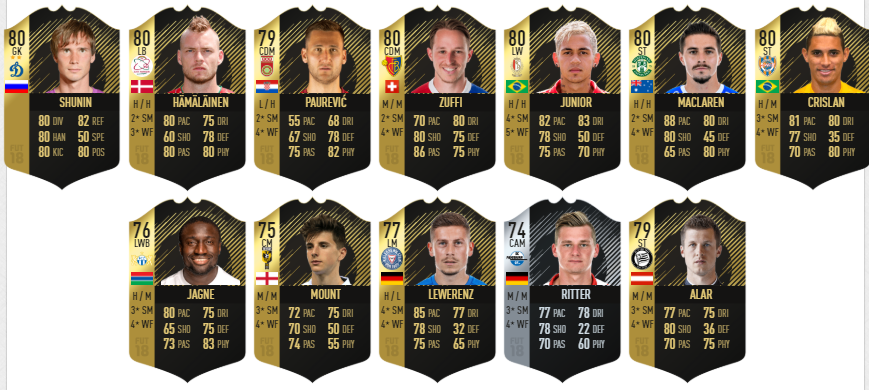 What do you think about this idea?