Following my very recent guide
asking
others how they were doing utilizing this method, and seeing a fair few people asking, I thought I'd make it clear what players were packable from which packs, and the method I've been using.
Firstly, yes, you
can
pack TOTS players in bronze, silver, and non-rare gold packs provided their most recent base cards match the pack criteria. For example,
Alan Sheehan has a TOTS,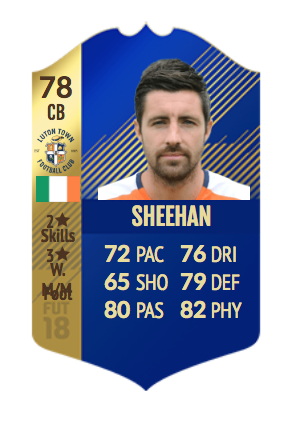 but, his base card is a 62 Rare Bronze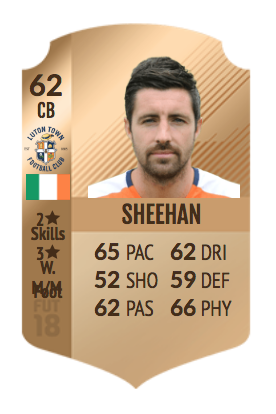 The same rule applies for any and all TOTS players thus far and the packs they would be packable in.
List of Packable players (And corresponding packs):
Bronze:
Akinfenwa [EFL]
Kee [EFL]
Sheehan [EFL]
Burge [EFL]
Eisa [EFL]
Silver:
Henderson [EFL]
Carey [EFL]
Powell [EFL]
Bryan [EFL]
Marriott [EFL]
Pitman [EFL]
Mulgrew [EFL]
Dack [EFL]
Reid [EFL]
Vydra [EFL]
Maddison [EFL]
Sessegnon [EFL]
Douglas [EFL]
Non-Rare Gold:
Jota [EFL]
Neves [EFL]
Bamba [EFL]
Snodgrass [EFL]
Cairney [EFL]
Robertson [Community]
Van Ginkel [Community]
Doucoure [Community]
Fernando [Community]
Alisson [Community]
*All the rest are Rare Gold*
**************
The Method
Ok, so, now onto the actual method. If done correctly, this method will allow you to both make profit, and open upgrade packs.
Step 1: Open a 400c pack
Step 2: Sell -
-> Players for appropriate market value (provided they are more than 200c)
-> All player fitness for 200
-> Squad fitness for appropriate market value
-> Player training [All attribute] for appropriate market value
*Note: If you make a profit on a pack without utilizing all players in the pack, you can store the remaining players for upgrades. Find the right balance!*
Step 3: Rinse and repeat. Ez-pz.
* Of course, no TOTS is guaranteed, but, if you're patient, you can make yourself considerable profit constantly opening packs that could possibly contain a TOTS!
* Additionally, running through upgrades could yield high-value silvers and golds, which I recommend holding on to!
**************
Just a quick thread to clarify for all those hoping to do upgrade packs, or BPM. Let me know if you like me to keep updating, or if you'd like anything added (Or if I made any kind of mistake).