2018 FIFA WORLD CUP Thread / WC update May 29th!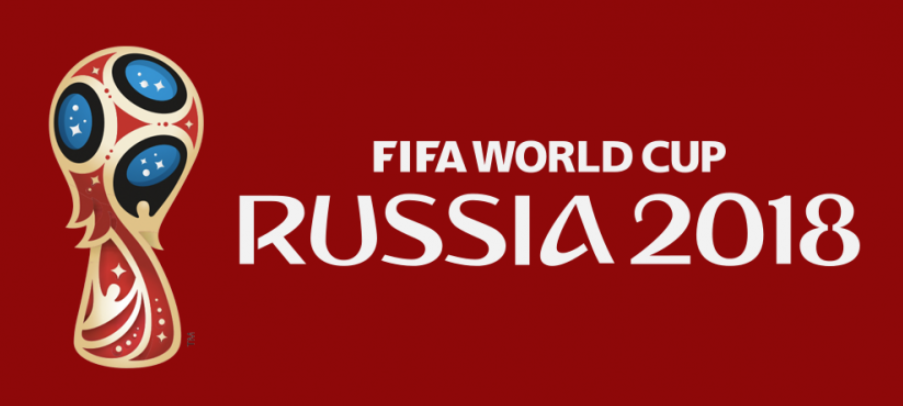 Welcome to the World Cup 2018 Russia thread.
Tournament starts in 50 days.
Groups
: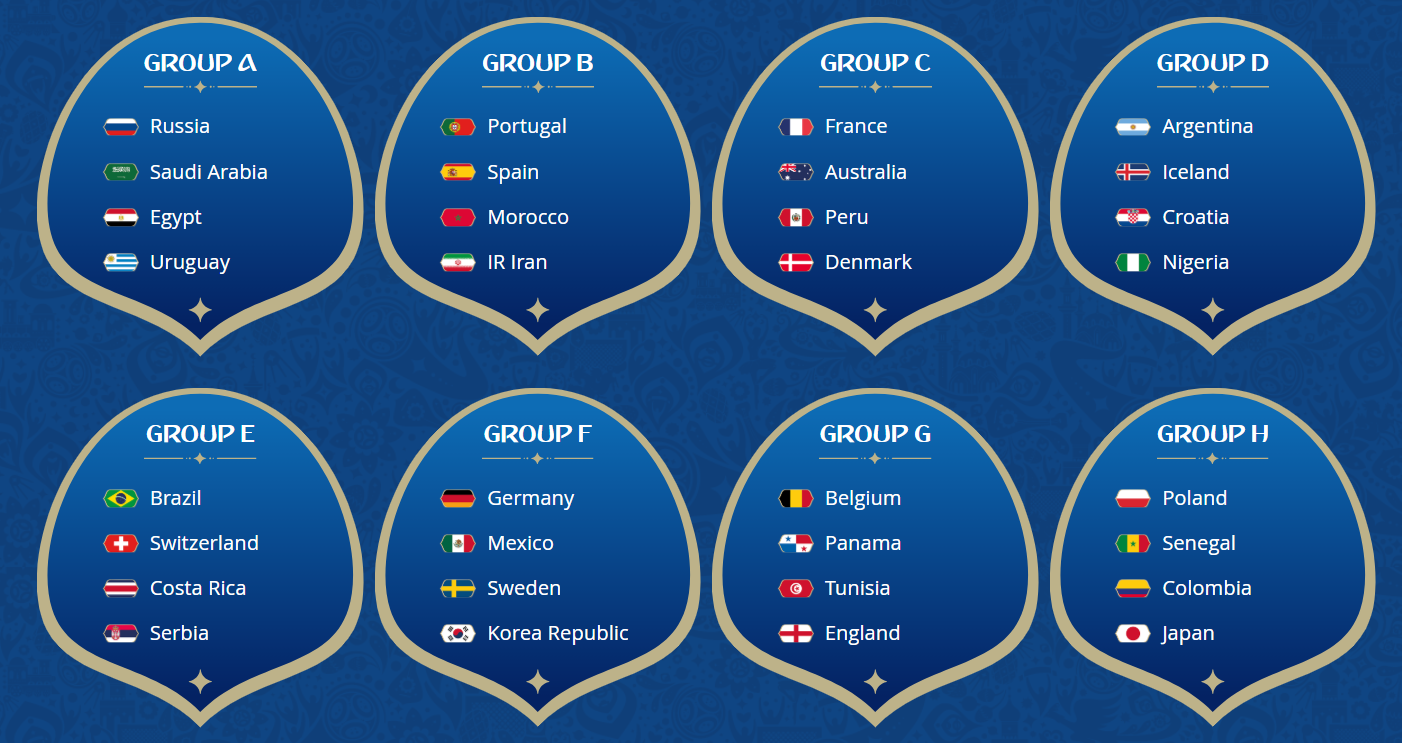 Post every World Cup related news in this thread.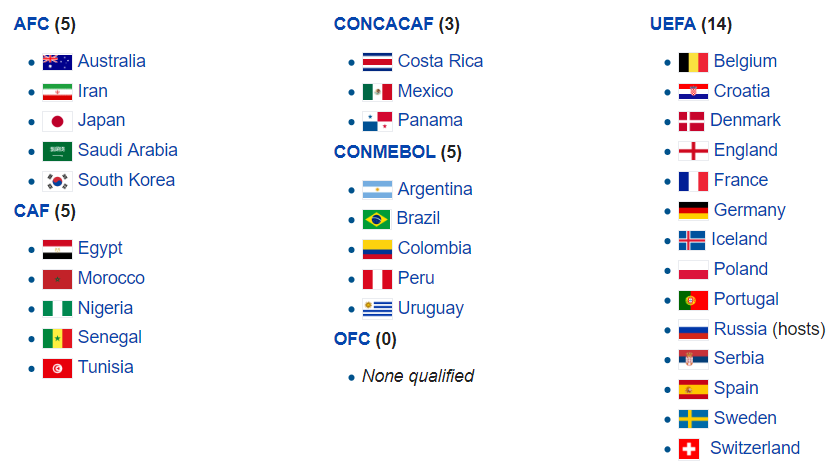 You can pick your own WC teams here if you have an account:
https://www.transfermarkt.co.uk/weltmeisterschaft-2018/index/userkader/WM18
Thread will be updated with results, group tables etc. when the tournament starts.
HYPE HYPE HYPE
Post edited by Chow on