Haven't really used Mbappe this year but upon returning to the game a couple weeks back, I've fallen in love with his 83 card, I'd like to get a better version but if I'm spending the coin, I'd rather use him in my first team, so how can I fit him in with my 3 favourite players I've tried this year?
Would prefer a formation with wingers, and the more skill moves on them, the better... Is this possible?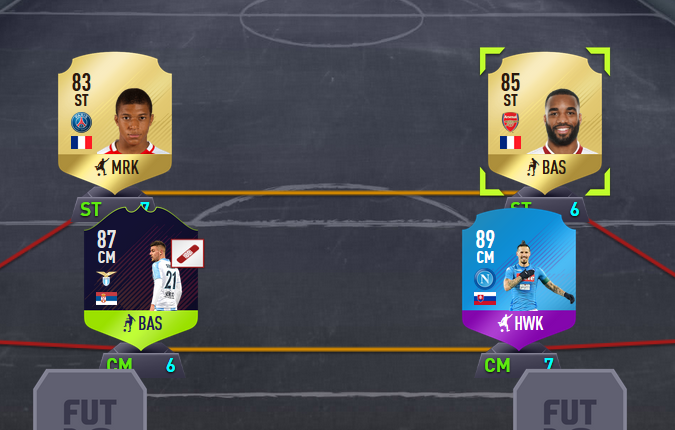 This is my current first team;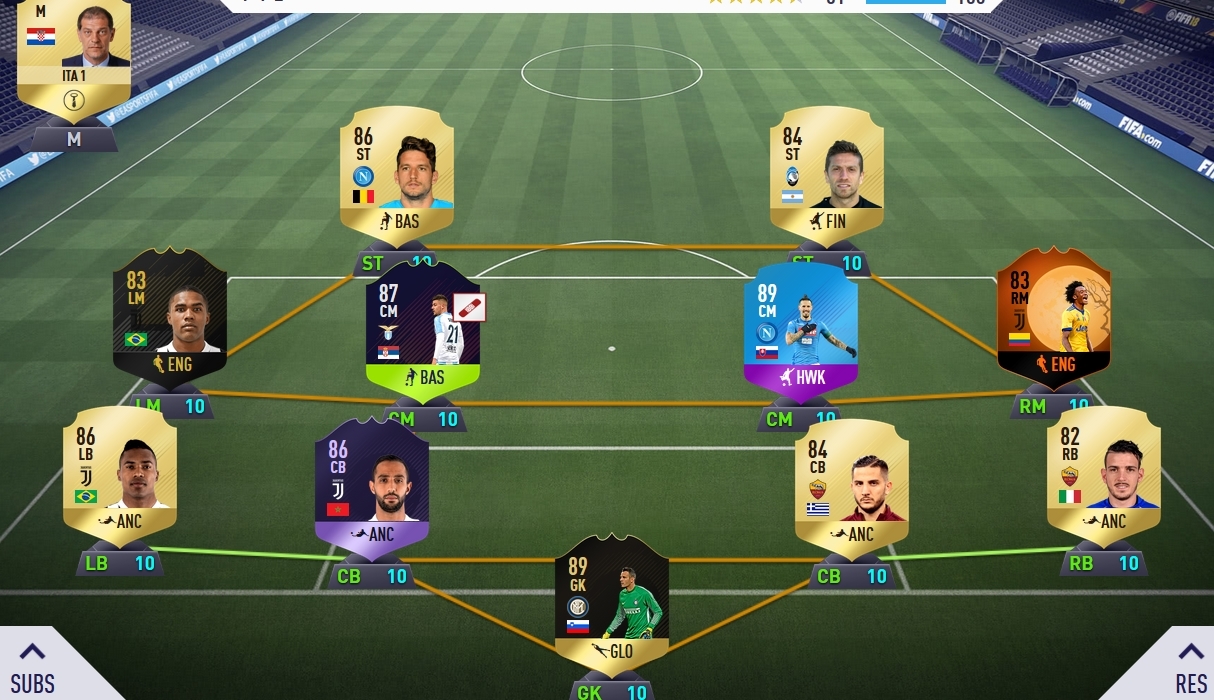 & this is the current (sweaty) back up team I use my two strikers in;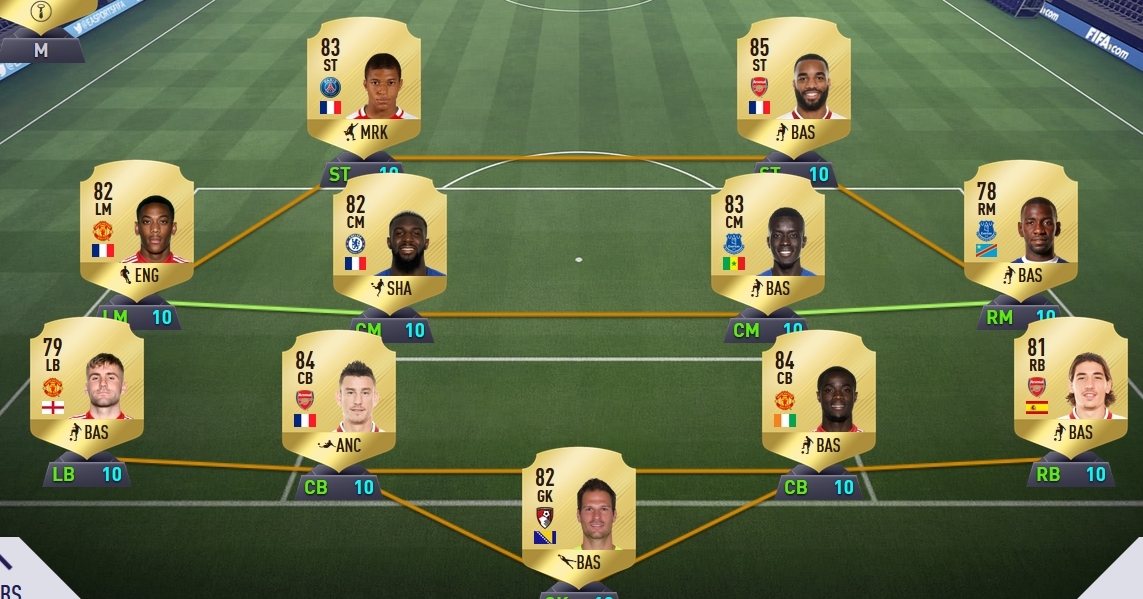 I want to merge the strikeforce from team 2, with the midfield of team 1, how?