So each FIFA I usually do a collection, normally it is the top Liverpool players(because it's the team I support), all the Special Korean and K League players(because I just like their players in game since FIFA 11)
This year I went for every Bronze IF and Special card. I will be posting my progression now because It's the busy time of FIFA for Bronze IFs and K League IFs.
I'll update the thread each time a new Bronze card is released but until then here it is ...
A total of 145 cards.
IFs = 97
TOTS = 29
MOTM = 7
Hero = 12

GK: 18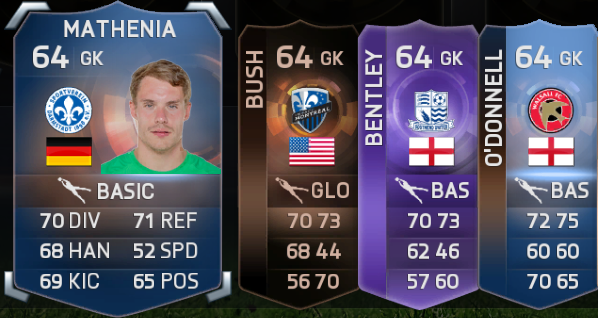 CB: 15

RB/LB: 20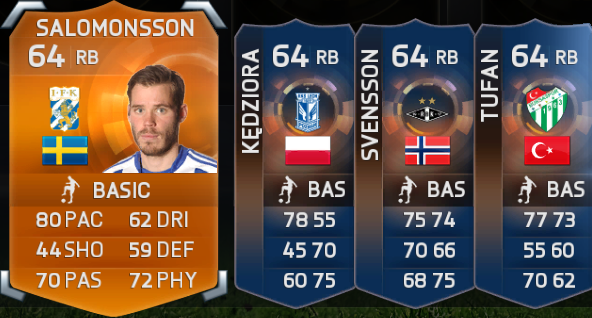 CDM/CM/CAM: 28



RM/RW: 17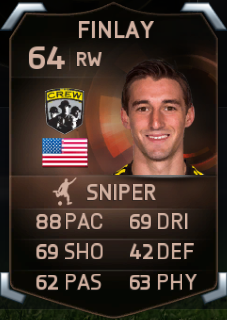 LM/LW: 12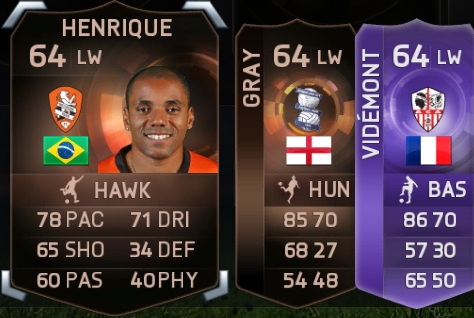 CF/ST: 35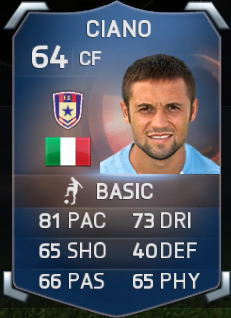 UPDATES:
TOTW 39 + Latin America TOTS:

TOTW 41: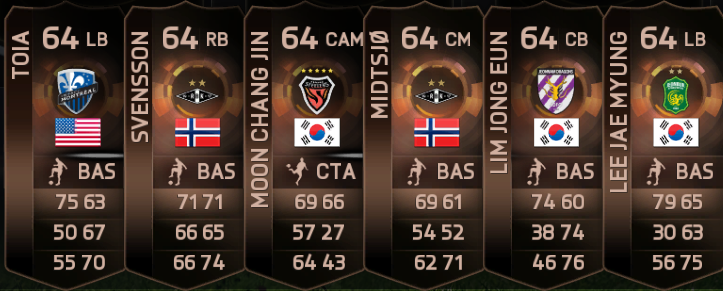 TOTW 42 + Euro U21 MOTM

TOTW 43: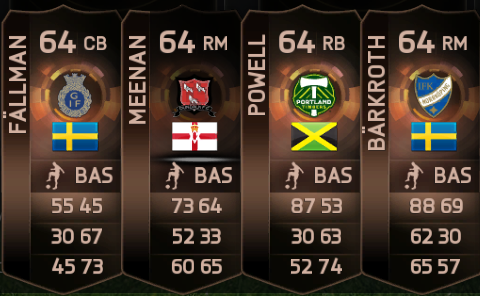 TOTW 44 + ALJ Heros

TOTW 45: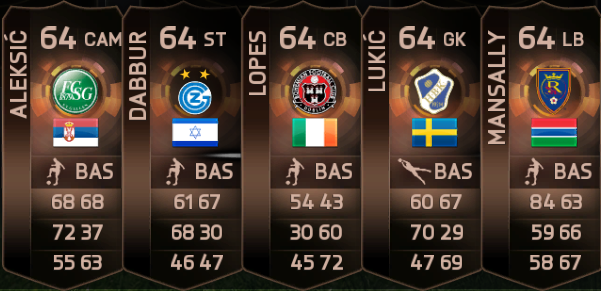 TOTW 46 + MLS All Stars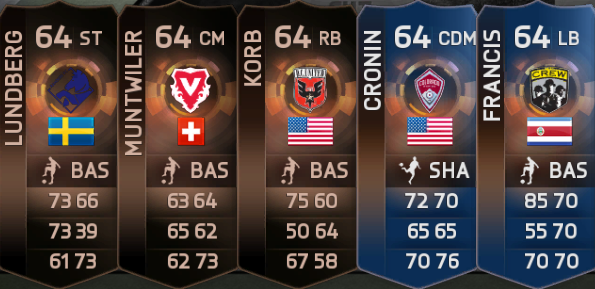 A special thanks to
@Arkadiusz Milik
,
@Orison
,
@Tizzit21
&
@fiskzu
for helping me find some of the players
Post edited by SkiMikey on