Currently testing this after doing the Dinho SBC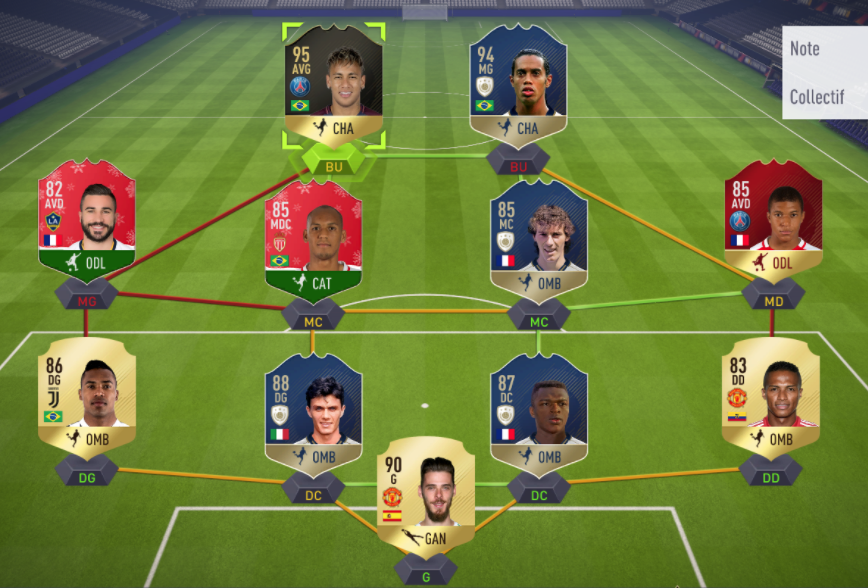 My CMs do not seem to be very effective in a 442. Who could I use to replace them?
I can sell Maldini and Blanc and use Ake and other CMs that could better work. I got 1.2M to improve it.
I was thinking of Pogba and IF Allan, could it be a good pairing? Any other ideas?
Here is the system I use to have chemistry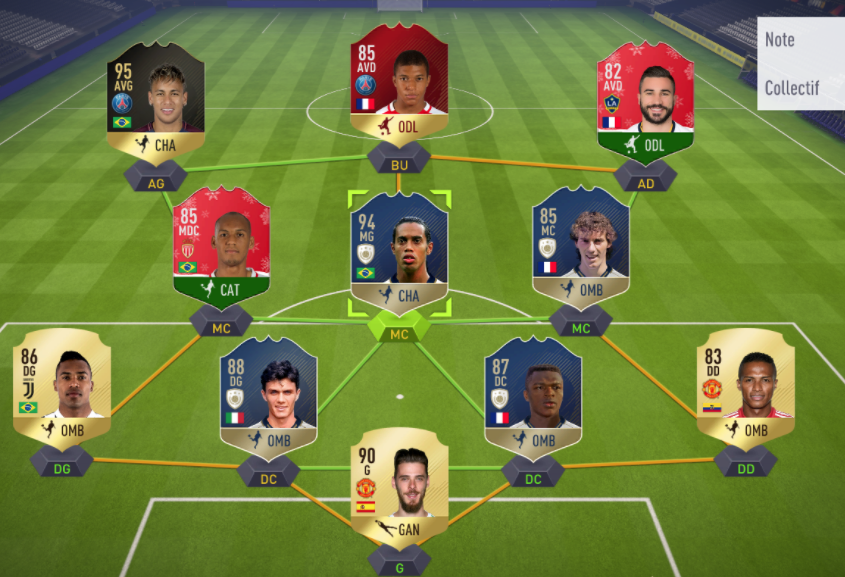 I'm looking also for CT and instructions for the 442.
Cheers