Hi!
So for the last maybe year or so my PS4 has sounded after a while of gaming like it is going to turn into a Tomcat or something! So finally I decided to actually disassemble it and take a look at what it has been eating.
And my god there was so much dust everywhere! The process was quite easy with right tools, you need a good set of small torches and regular screwdrivers, in case one of the torch screws happen go bad. I didn't even have any type of canned air, just a piece of fabric and couple cotton sticks!
I followed this youtube clip below, and all the noises are gone!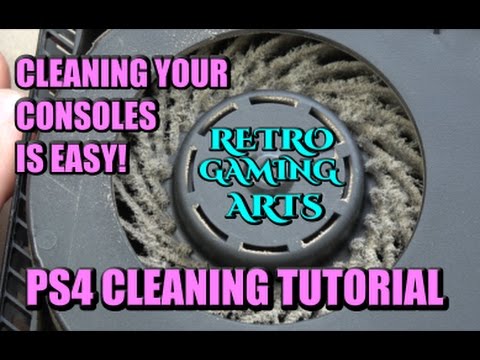 https://youtu.be/lyYjoZtwqLk