So I was listening to Nep's newest video and he raises some interesting points on the new patch. It starts around 2:40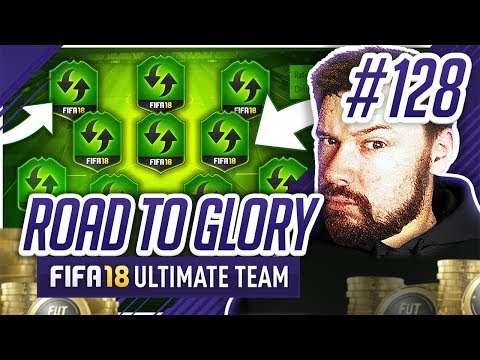 Basically his main point is that EA just openly admitted to manipulate players in defense and offense in a certain ingame situation, e.g. kick off. They seem to atleast turn down some kind of aggression stat for offensive players and whatever stats space between defensive players (maybe width in combination with aggression and pressure or so).

This obviously leads to some interesting questions regarding manipulation in other areas, at other times...
This is by no means a thread about handicap, momentum or whatever, but I think we need some clarification on what exactly is going on there and especially for how long after kick off. So
@EA_Andy
if you could get some more information on this I would appreciate it.
Atm I have to agree with Nep on this, EA opens up a lot of discussions with this one. It's just a little step from player manipulation after kick off to player manipulation at a 2-0 lead or whatever and boom we are in the middle of a momentum discussion.