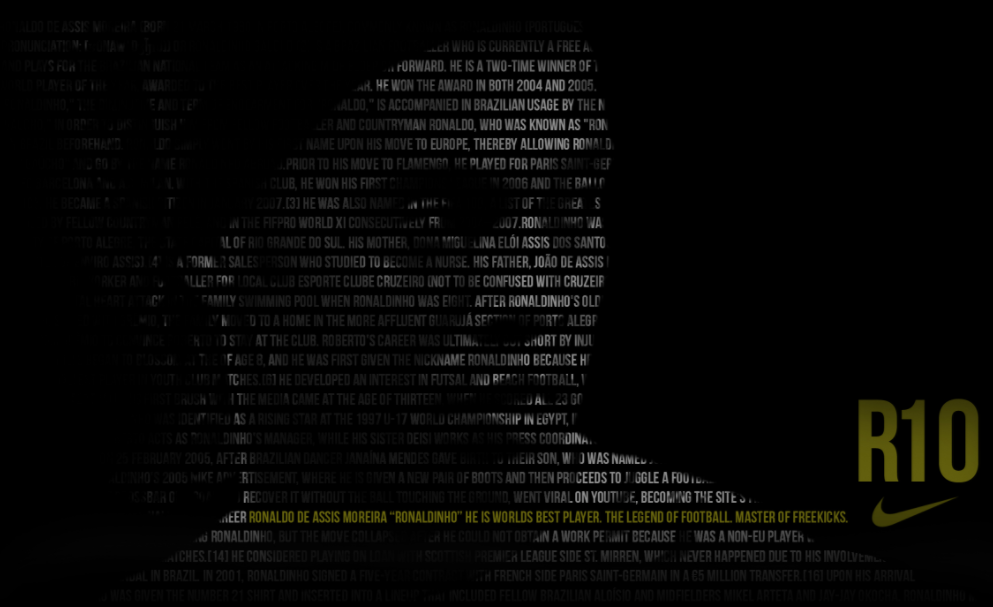 Joga Bonito - "Play Beautifully"
Many players echo the sentiment of Joga Bonito, but only one man truly embodies those words, Ronaldo de Assis Moreira, Ronaldinho.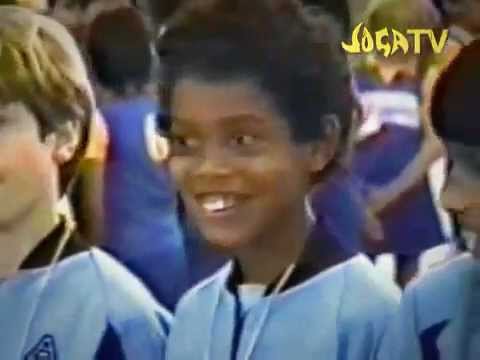 https://www.youtube.com/watch?v=-Evi9y74A0s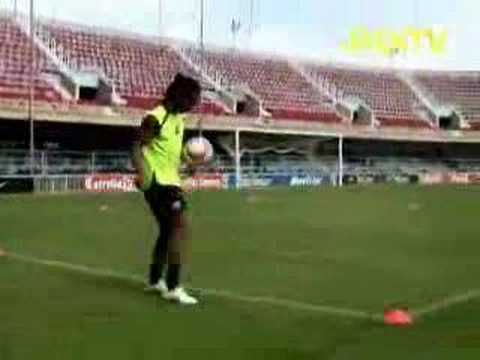 https://www.youtube.com/watch?v=BFVBPUkPIZw
Join me as I embark on a journey through Ronaldinhos career, recreating records and moments along the way. I am really not a skiller, so what better player to teach me to play beautifully than the man himself, Ronaldinho?
The rules:
First owner players only. (Purchases are to create a starter squad in chapter 1)
Squads must match the criteria of each chapter.
To pass a chapter all challenges must be completed.
SBC's may be completed at any point, but the players can only be used if they match the current chapters criteria.
Post edited by Peter on