Have this team and about 700k at my disposal.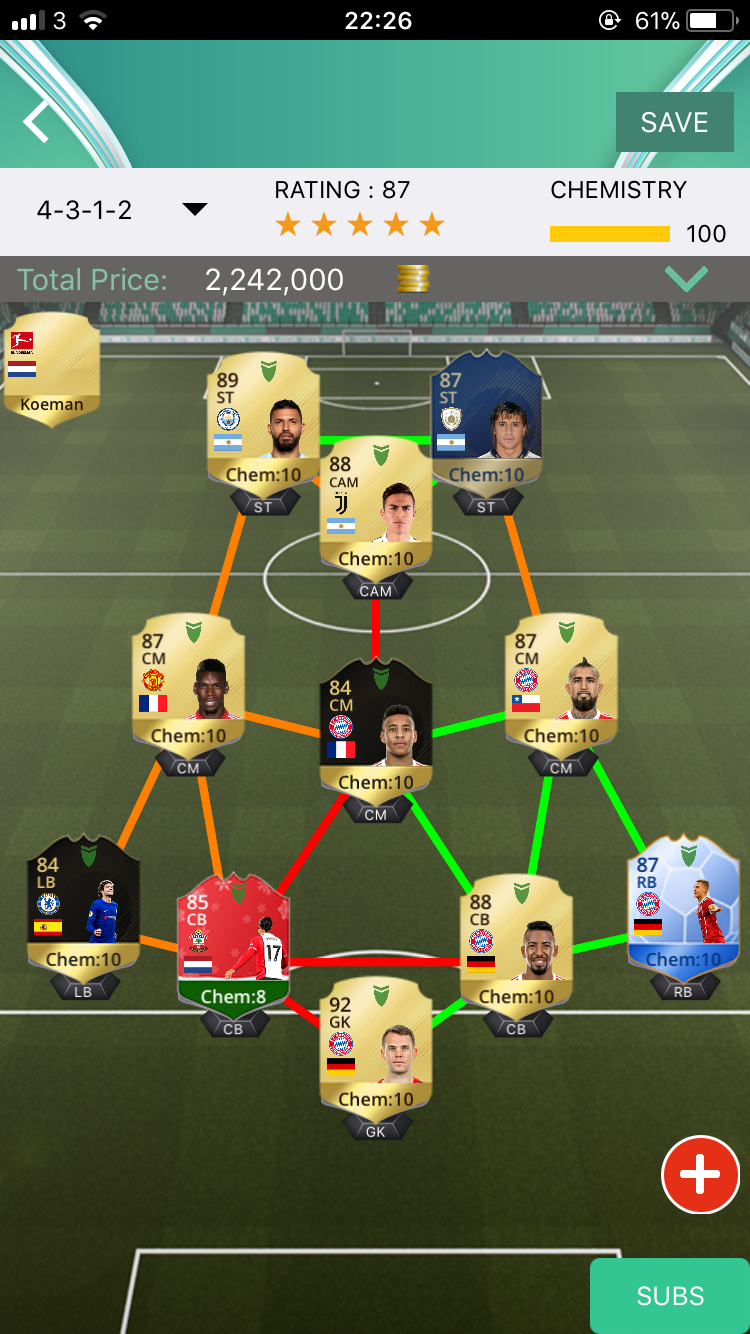 I could upgrade this team, if so any suggestions with about 700k? Probably an icon CB is my next step
Or I could sell up and get either of these two teams that both really interest me.
Serie A legends/Calcio A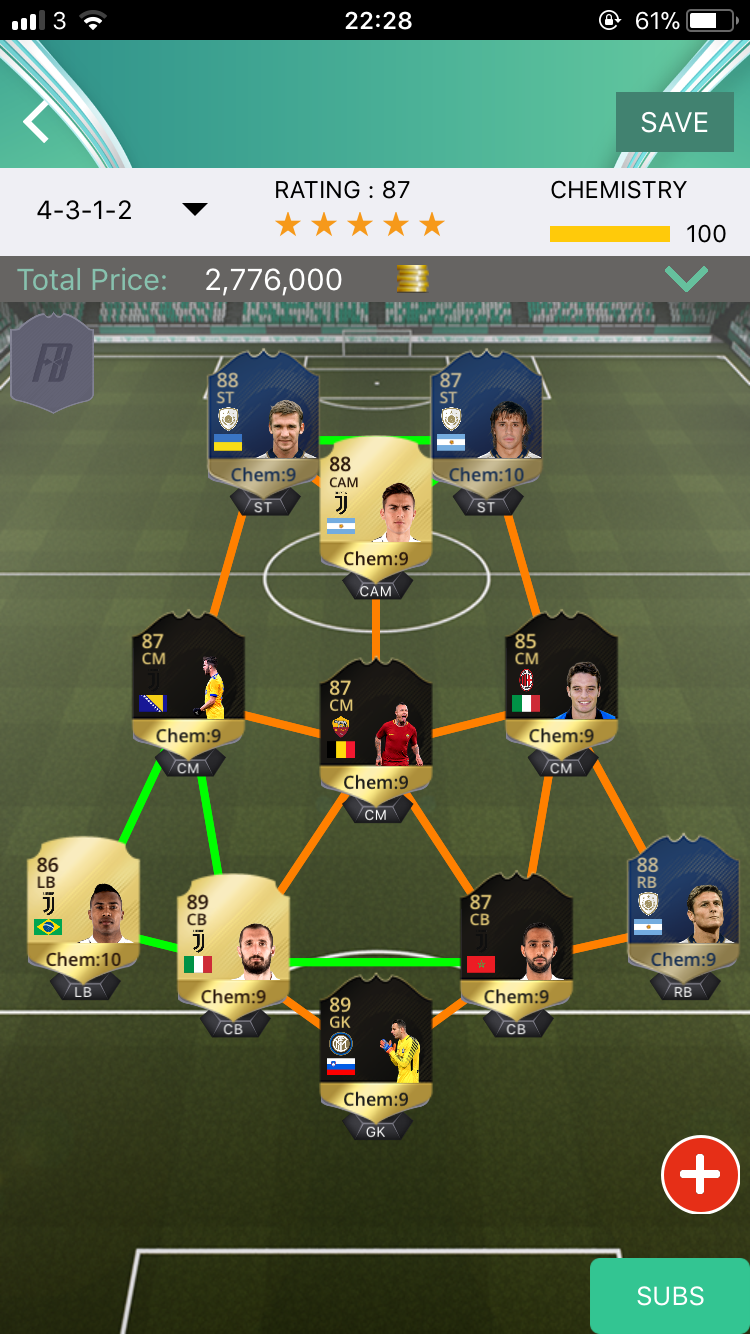 Or
Cr7 and co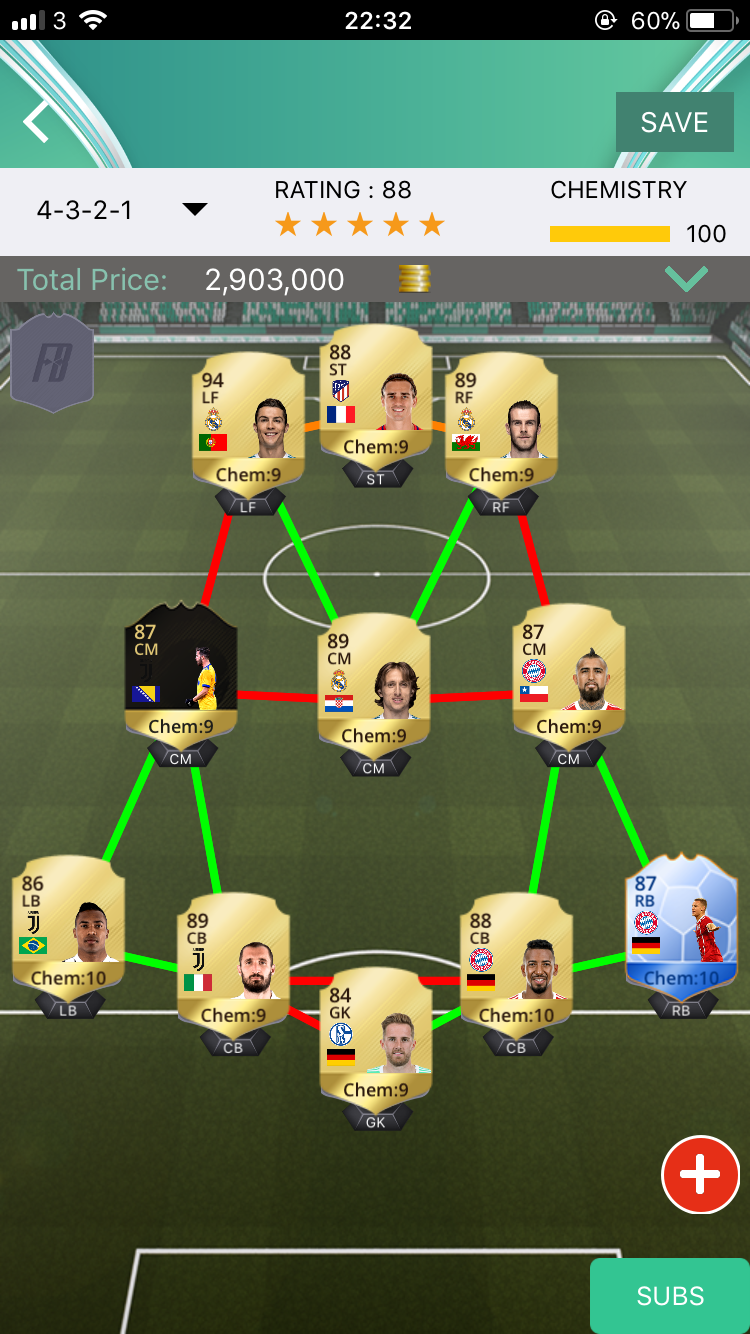 Alternatively if any of yous have a different suggestion for a team I should try feel free to shout! Just looking for some advice cheers lads.