Conceded this shocker yesterday in the fairest of all game modes - squad battles...
I appreciate that Berezuitsky is one hard bar stool but I hope this is sent on to EA HQ and Lacazette gets retrospective punishment for diving.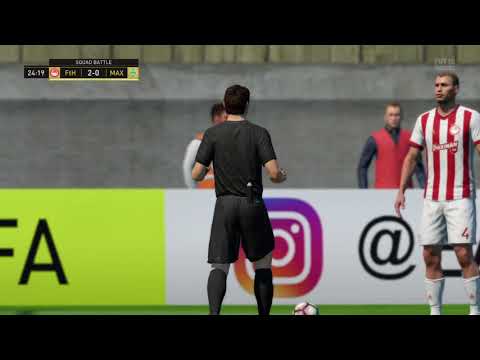 Feel free to add your howlers or any stone-wall pens that weren't given.