I am a average player in FIFA, I just made a team of 1,5kk and I was excited to try it. I usually stay in gold 3 and gold 2, I went 2-2 after starting 2-0 and this happens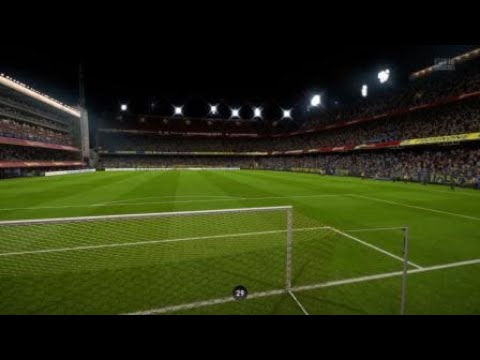 I couldnt move my players, just look at the power bar when I try to give a pass and the time it takes to give it, then the camera stays fixed in one place and I couldnt move it and the delay increased more and more while my opponent seemed to be playing calmly.
I know that maybe 5 minutes seems a lot but try to see at least the first 3 skipping the breaks I put in to breathe and relax
this is normal? I'm from South America, Argentina and I was playing against a brazilian but I never suffered so much delay in a match, the match ended up winning on penalties but it was the most painful thing that happened to me this FIFA
and like all my other discussions, sorry for my English! See you later and i hope you dont have to suffer this!