Hey everyone, i've copied this thread from the PC section of these forums to have more attention on this. Mainly because i know there's actual EA employees looking in here, and also because i happen to know that some of these cheaters also roam the PC part of the forum.
Please help me make this noticed, i'd like the game to actually be enjoyable for us on the PC as well. And please keep your "Lol PC" out - This isn't a PC vs Consoles thread, this is a we all want to enjoy the game thread.
Cheers.
Original Thread
Seriously, this is out of hand.
If we compare Xbox, PS4 and PC - With the points i get on PC, i would make it into top 50-10 easily on consoles, meanwhile on PC i can hardly even make it into top 100.
How much more obvious does it need to be? There's freaking professionals playing Squad Battles on consoles, and they're not even close to the points of the cheaters we have to deal with here.
And if my words isn't enough, let these pictures speak for themselves.
PS4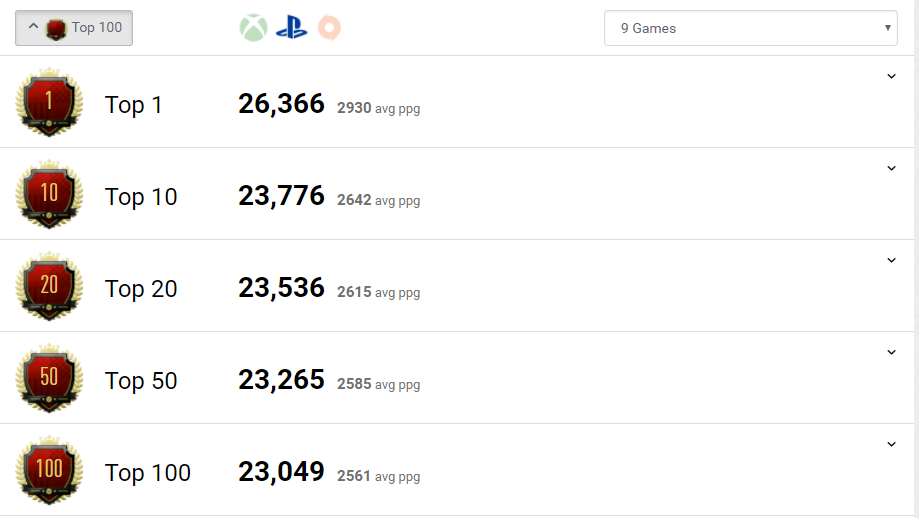 Xbox One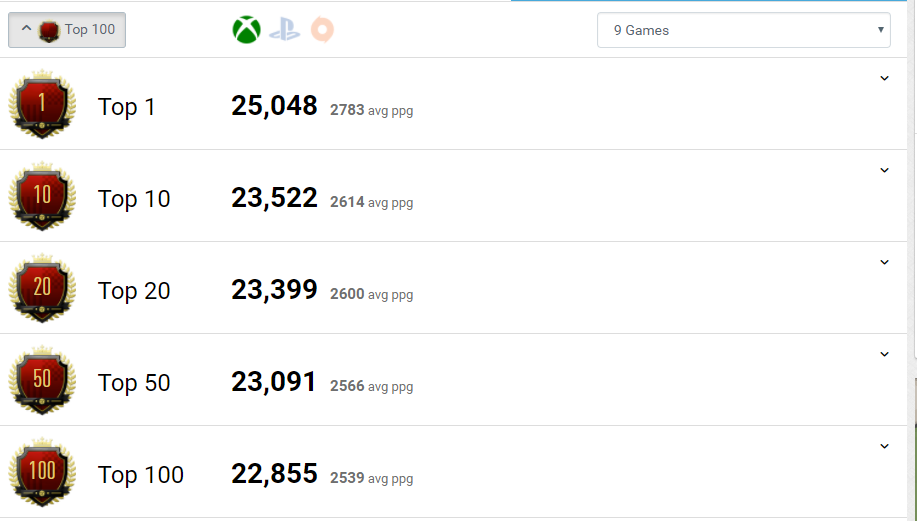 And here we go... PC