Seriously, this is out of hand.
If we compare Xbox, PS4 and PC - With the points i get on PC, i would make it into top 50-10 easily on consoles, meanwhile on PC i can hardly even make it into top 100.
How much more obvious does it need to be? There's freaking professionals playing Squad Battles on consoles, and they're not even close to the points of the cheaters we have to deal with here.
And if my words isn't enough, let these pictures speak for themselves.
PS4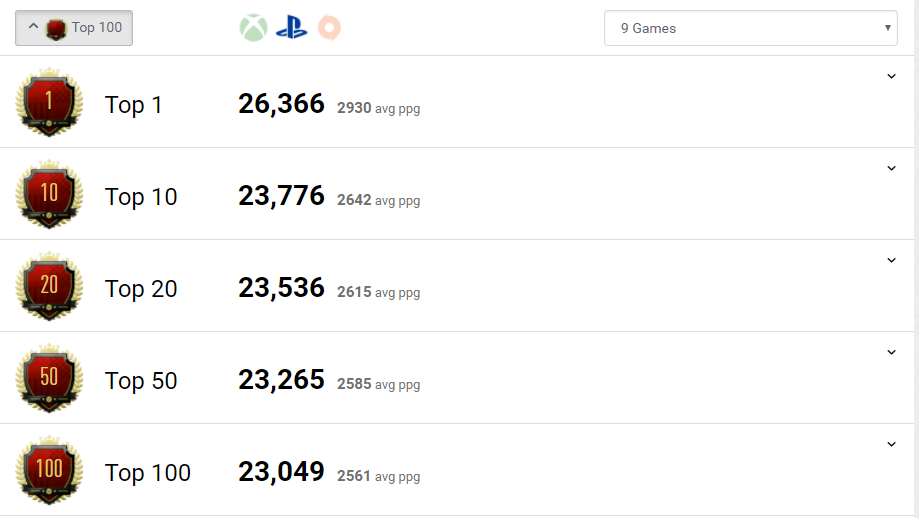 Xbox One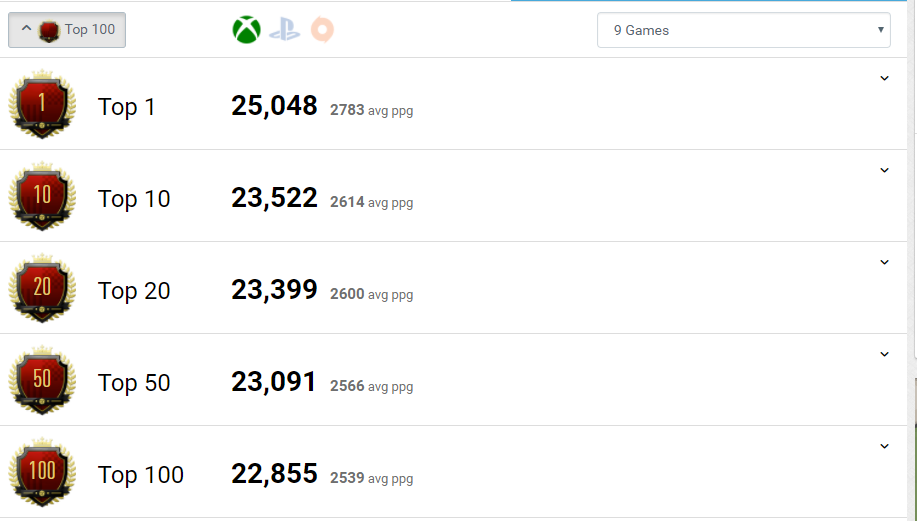 And here we go... PC