First year playing PC only, so intruiged to see what teams you guys are rocking, be even interested to see what you hope your final team looks like if you have a draft set up!
My team;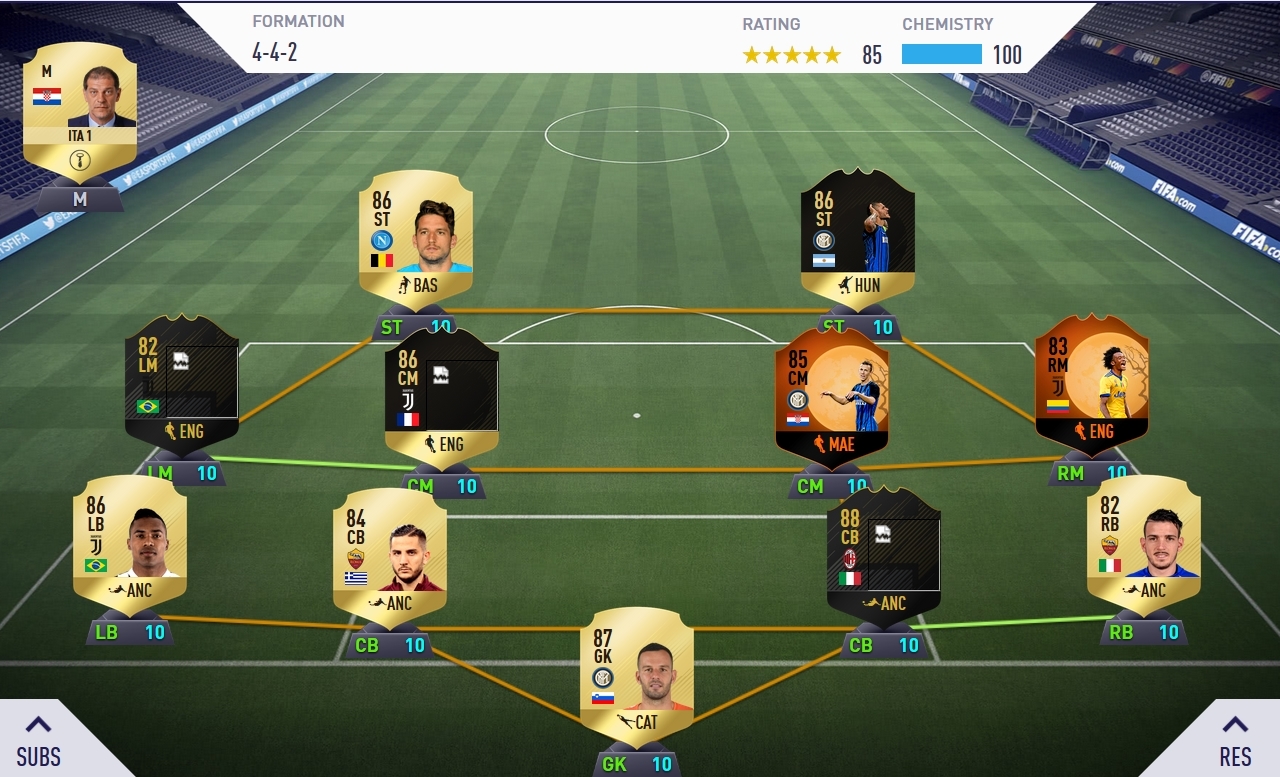 No idea why certain cards don't work on the Web App still. The 3 are Matuidi, Costa & Bonnucci for those that don't know.
What are you guys playing with, & feel free to give reviews!