Today i faced somenone with username P-R-O_100 and won win comfortably 2-0 before he rage quitted in the 60th minute .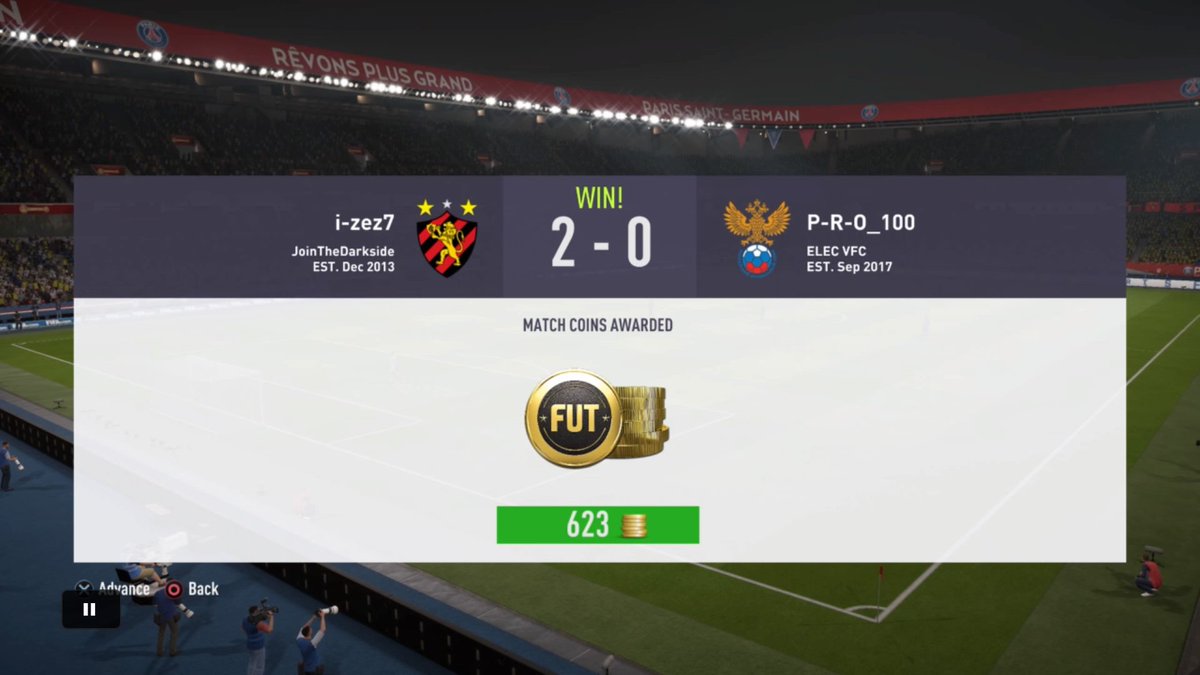 After the game i was randomly checking leaderboards and i saw that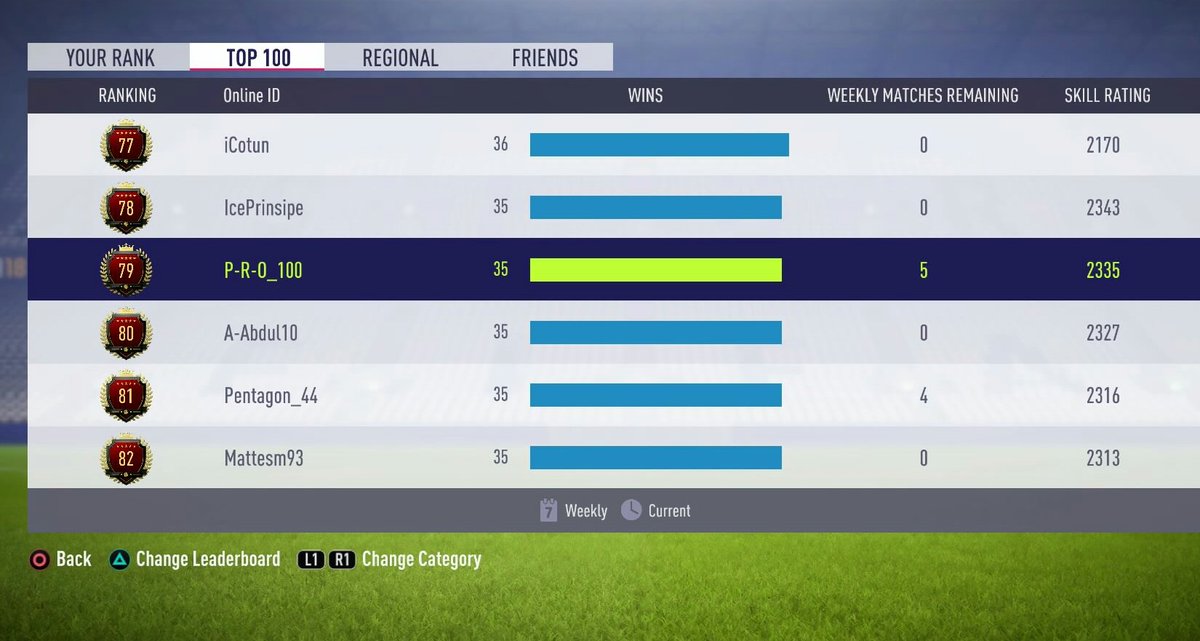 It is not possible he should had have 35 wins and 4 remaining...
Messaged him to tell him i am about to report him and he said he doesnt know what happened.He thought i backed out ,why would i ?I was winning 2-0 and he wasnt threatening me,from my experience in the game he was definetely not a top 100 calibre player.
After some hours i saw on twitter a post from a pro player
@nycom5
with the exact same story ,won him and he had 37 wins and 3 remaining, he can post his evidence if he wants .(dont know if i am allowed )
I post this mainly to raise awareness about the existence of a no loss glitch .