Alright, my intention is simple: score a thousand goals with Thierry Henry.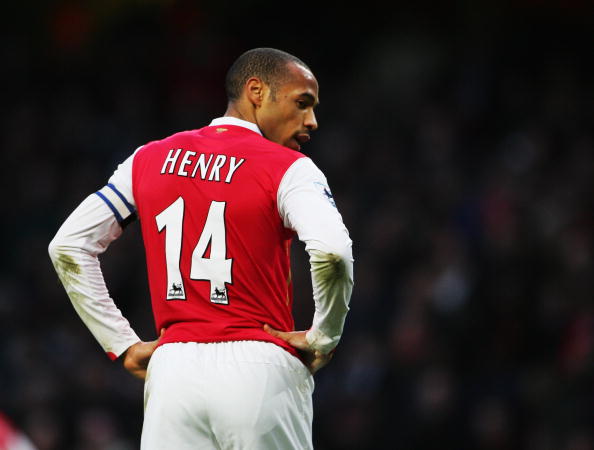 But it's not that simple. Like many of you, I had, and continue to have, a complex relationship with Henry. From watching the Invincibles in real-life, to scoring hundreds of goals with Henry's 79-Red Bull-CF card in FIFA 2015, it's a tale of ups and downs, triumph and tragedy, and of course…. goals and assists. I want to post some of my pics of old Henry teams tell you about what I went through with the Goat playing FIFA throughout the years.
As well as talking about my love-affair with the Goat, I have a specific four-step process I'd like to enact on my way to that thousand goals. I want to use all three Henry ICON cards:
AND – eventually – I'd like to recreate a hybrid Gunners squad that features the best of the invincibles (Bergkamp, Vieira, Pires, etc.) and the club's modern-day stars (Alexis, Lacazette, Koscielny, KOLASANIC, etc.).
This thread is for my story on the road to one thousand goals with the Goat, and anyone else out there trying to make it happen with the one, the only, Thierry Henry (hereafter referred to as "the Goat").
Welcome to all, and happy GOATing!