LikingFlame's Interactive Premiership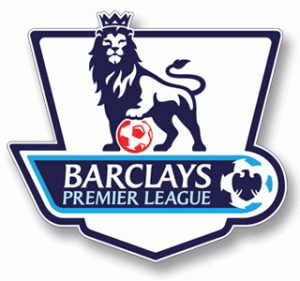 Welcome, everyone, to my interactive premiership. Here's how things will work.
I will be using Football Manager 15 to get a more accurate simulation than if I was using FIFA 15. It will also help when it comes to options for transfers. I will wait to start the league until there are 15 people signed up. Your choices are each of the 20 Premiership clubs. My rules are very simple once you get used to them, as it is basically just like regular FM15, with the only thing being that you have to interact with real humans.
If you want to do a transfer within the BPL, contact whoever is managing the club and commence negotiations. Once you have reached an agreement, contact me, as I will act as commissioner of the league, so that I can make it official. If you announce a signing before it is cleared, it is nullified and you will probably be penalised, though I'm not sure in what way yet.
If you want to do a transfer out of the league, PM me and I will relay the club/agent/player's response to you. I will also provide you with any offers for your own players.
Training will be left to your assistant unless otherwise specified.
Before matchdays, you will need to provide me with your teamsheet via PM. If it is not provided by the time that I state will be be the deadline, I will use the computer's automated squad.
NO EXCEPTIONS!
If you have any other questions, PM me and I will add it to this if I deem it relevant to all participants. Even if I don't, I will answer you.
This is the template to ask for a club:
Club: (This is pretty self-explanatory)
Tactic: (Formation, Mentality, and Shape)
Board Requests: (If any)
Transfer Listings: (Who do you want to immediately sell or loan out)
Any Other Information: (If none, respond with 'None.')
Remember, this will not start until 15 people sign up.
I wish good luck to anyone and everyone who joins the LikingFlame Interactive Premiership. You may now sign up.