A lot of people are still roaming on the 16 market.
This was a thread i had on the FUT 13 and 14 and know its time for the 15 and 16 also
So check the markets and post some rare cards here for people to buy.
Please include the time that the cards are listed for.
example> Hero Fuenzalida, 95k bin, 2 days 21 hours left.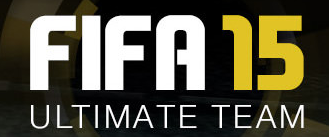 Gold>>>
Silver>>>
IF Tielemans 1 day left 38k
Bronze>>>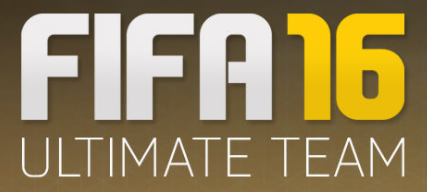 Gold>>>
Silver>>>
iMOTM Urena 40250 22 hours left
Bronze>>>
ΤΟΤS Meling
TOTS Stepinski