Check out the pitch notes for an update on upcoming content
here
.
The latest Title Update for FIFA 20 is now available on console & PC and includes the changes listed
here
.
▲ SOL1DS Silver RARES HUNT : TOTS DE GEA, ENGELS,FUENZALIDA, LEMAR+ ▲ SELLING LIST! UPDATED 18 SEPT
Looking mainly for the following players. I have tons to trade, just see my other threads and pm me.
BUYING: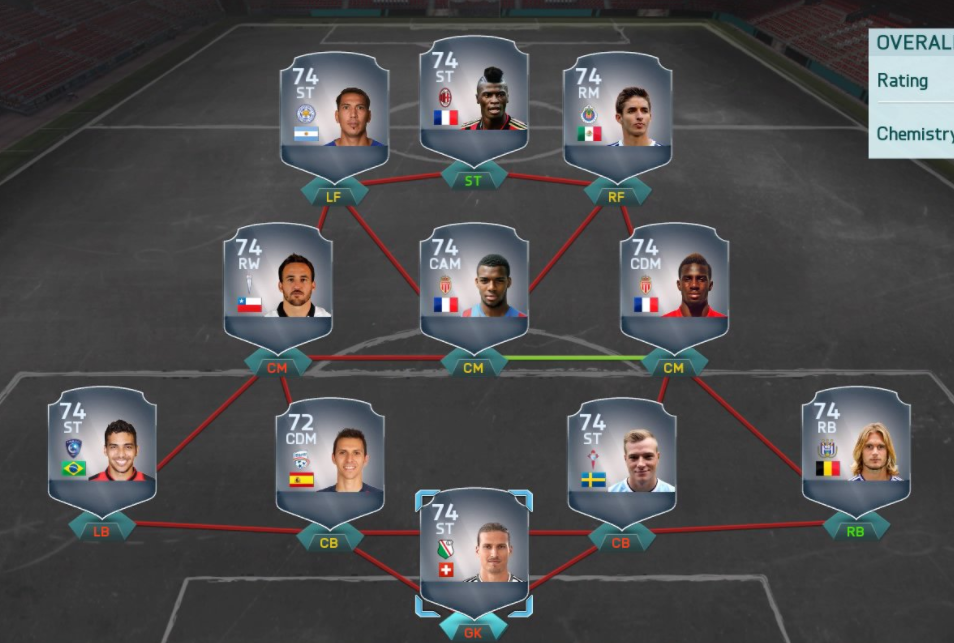 SELLING:
Gold:
TOTS Pogba 93
TOTS Noboa 83
IF Herrera
NIF Ibrahimovic Man Utd
Silver:
TOTS Grigg
TOTS Jota
TOTS Christensen
TOTS Butelle
TOTS Baston
TOTS Al Hussan
TOTS Waston
HERO Paurevic
HERO Guzman
IMOTM Urena
IMOTM Venegasß0
IMOTM Perez
IMOTM Gunnarsson
MOTM Kvist
IF Kalinic
IF Medunjanin
IF Jerez
If Gudmundsson
If Molino
Post edited by SOL1DS on