Hello ladies, gentleman and all species in between.

It begun in the late days of UT12, where an IF Forte for Notts sparked my interest in the underrated colour of Fifa cards. Since then, it's been a slippery slope that has seen many hours of my life lost the the shitness of the UT web app. It has seen me collect every bronze special card in every Fifa since UT12, with the following exceptions:
3 IFs on UT12 - illusive Irish ones, sigh.
Lots of IFs, Hero cards on UT15 due to the cluster of the market. It basically left me with only the option of getting the English league special cards and most of the TOTS cards, another sigh.
MOTM Sao from this year, sigh.
HERE IT IS GUYS, THERE HAS BEEN DOUBTERS, HATERS AND OTHER PEOPLE BUT IT IS HERE, THE HYPE IS REAL
UT12 - The Game of Fun, Big Upgrades and Weird IF ratings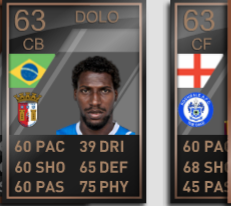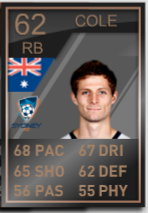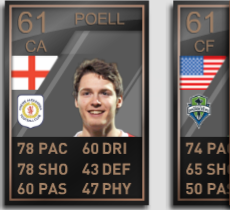 UT13 - The Game of More Special Cards, and MOTM Finn lel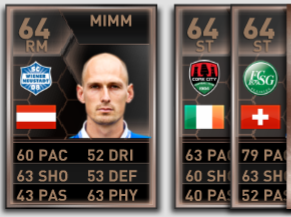 UT14 - The Beginning of the Rentboy Shields
*Excuse the golds and silvers, I had a slight infection*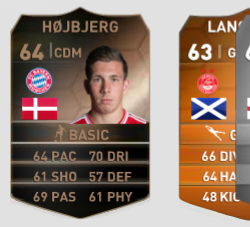 UT15 - The Year of Coinbuyers and Jizzed Up Markets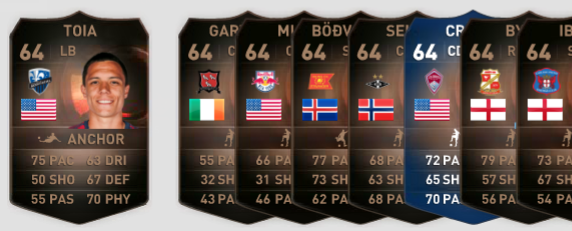 UT16 - Meh, I got bored towards the end










UT17 - Goodbye Tournaments and #RIPBronzes

Assorted Players I Hadn't Realised Were In The Squad

Hugs and kisses,
Notts xxxxxxxxxxxxx
Forum requests:
Vinz_kingz
Austria Sweden
Rozz
Frenchies, SPL and league 1 & 2
Mantequilla
USA and Spain
khaldrogo
Dutch league and Dutch silvers
Zaknafein Do'Urden
Something with IF Douniama & IF Zverotic
Tesco
French and French League