Sometimes fifa is a theatre of dreams when you make nice plays and score some quality goals, but often it is also a theatre of nightmares with some really astonishing actions for you but also your opponent. So lets share the videos of the latter to all have some laughs and to know that we are not the only one, as everybody gets their fair share of [edited - inappropriate].
I will start with a nice video of tots donnarumma who "saves" a header through my player which would have gone wide to make it an easy tap in for the opponent.
[/media]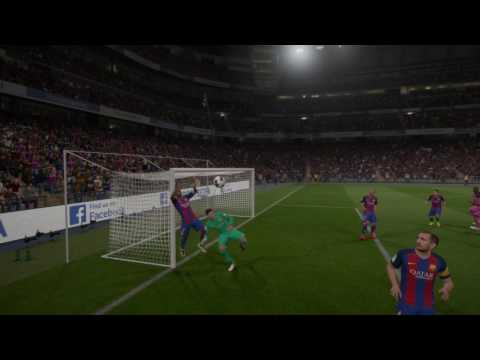 And when people say the AI is overpowred in defending, my tots chiellini with defending over 9000 does absolutely nothing and just got run by. The opponent didnt do a skill move at all nor did i press a button. Should runs straight up to the player for absolutely no reason.
[/media]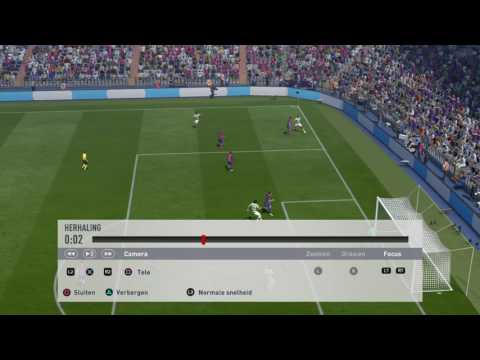 That was it for me, please share yours!
Post edited by EA_Leeloo on