I used this squad. Luckily enough the only untradables used were Buffon, Miranda and that TOTS CDM who i converted to ST for the chem.
I mainly got him for my spanish Gens, but he looks like the best passer in the game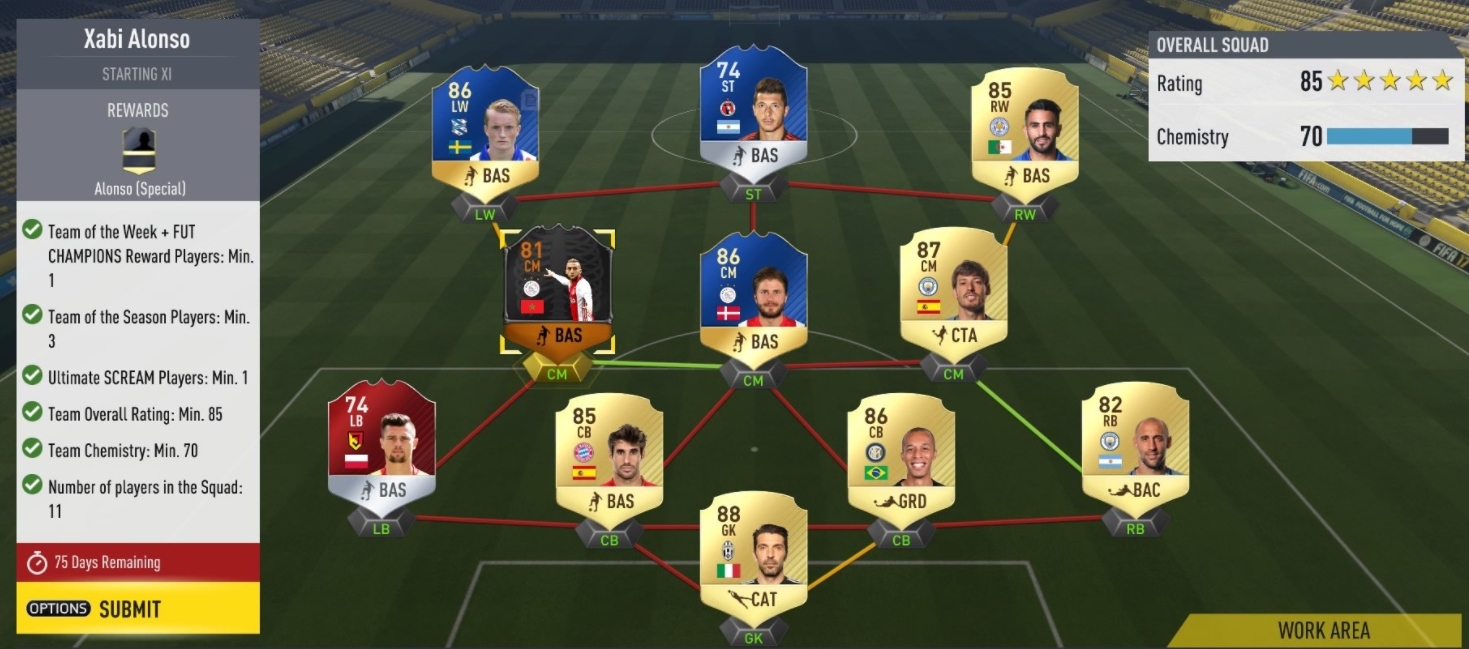 Has anyone completed 50 games at least with him?
im going to play him in this hybrid squad, pending that i will buy back Donnaruma, Bonucci and Thiago >>>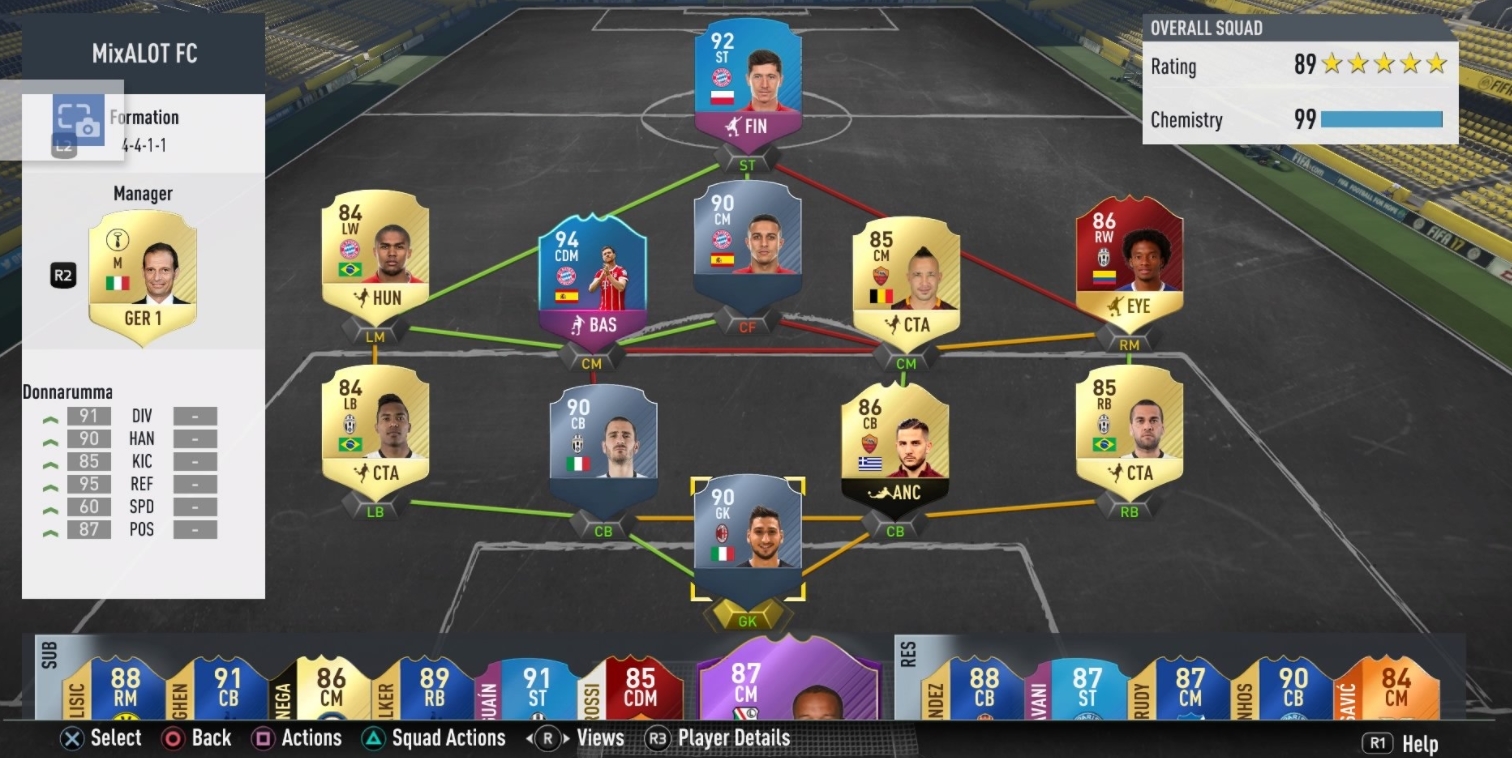 rate it?