Hi folks, I change my teams and formation too often for me to have a definite upgrade, but any advice is welcome. Last few weeks I've been playing only 15-16 WL games managing 10-11 wins. But yesterday I got lucky with silver 2 packs and packed TOTS Kante.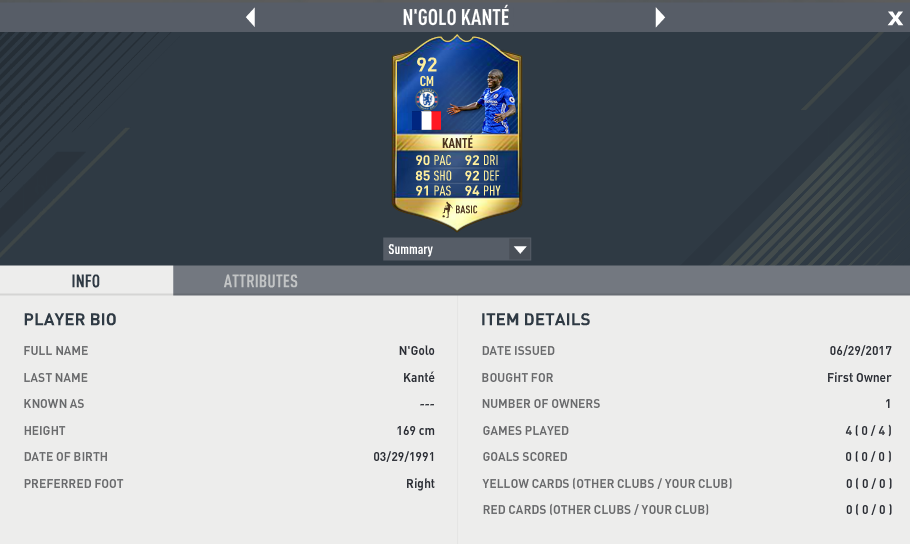 These are the teams I'm currently running. I have about 300k towards an upgrade. Before the prices shot up, I was considering selling some players and upgrading to TOTS Casemiro. But now I'm wondering if I should just shoehorn Kante in his place and upgrade Matuidi.
Any other advice is also welcome. I'll even take input on formations. I'm always open to trying out new formations, and if someone can make a team with a different formation that fits Firmino, Coutinho ( I can uprade to cm), El Sha, and Mane I'd be excited to try it out.