Check out the pitch notes for an update on upcoming content
here
.
The latest Title Update for FIFA 20 is now available on console & PC and includes the changes listed
here
.
When to sell TOTS neymar?
Hey guys.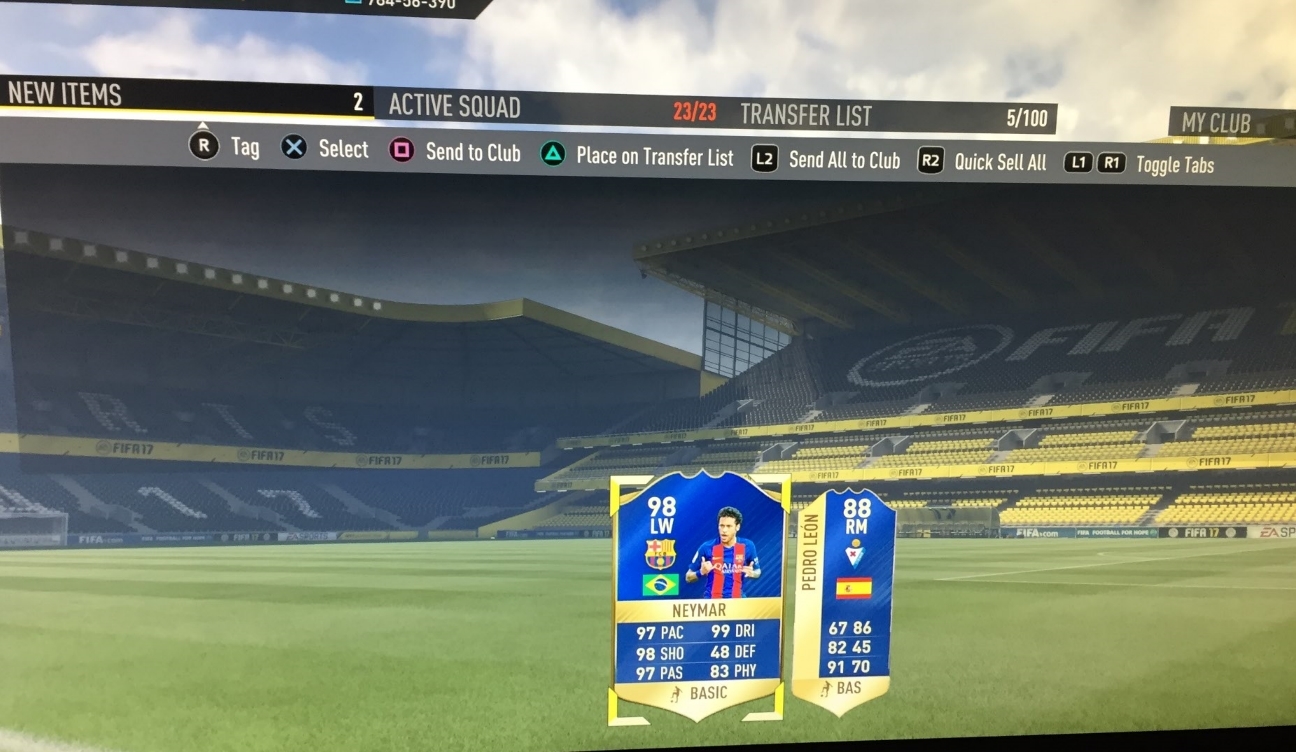 Got extremely lucky and packed neymar. When would be the right time ot sell? I've checked laca and he was on his highest selling point on saturday.
Would neymar sort of have the same way? Would like ur input !